I can hardly believe we have a mere four and a half months left! The Save the Dates have gone out and nearly all of the major vendors have been contracted. I'm still struggling with that whole details thing (I can't believe I wrote that 4 months ago . . . time really did fly by!). As I have explained before, I am definitely not a DIY bride. I have a TON of respect and awe for those that are but that's not my strong suit. But, there are a lot of little personal details that I want to include in my wedding. What's a girl to do?! Etsy, of course!
I know this site is not new but what I do notice when I chat to other brides is that its potential isn't being fully realized by others. This site literally has ANYTHING you can dream up. Go ahead, try the search function. I have bought everything on here from chalkboards, to monogrammed hotel welcomed bags, to even bridesmaid dresses. Yes, you read that correctly. I've always loved the popular one shoulder dresses from J.Crew but had no interest in asking my girls to pay $300 for a dress. After some searching on Etsy, this dress appeared: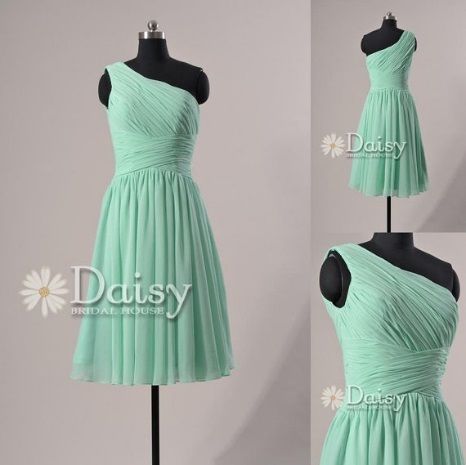 At $79, it's a bargain. Plus, the owner will create a custom size at no additional cost! My maid of honor already received hers and the quality is AMAZING! The same goes for the groomsmen ties. I had a vision of what I wanted in my head but just couldn't find it in any stores. One simple search led me to exactly what was in my head: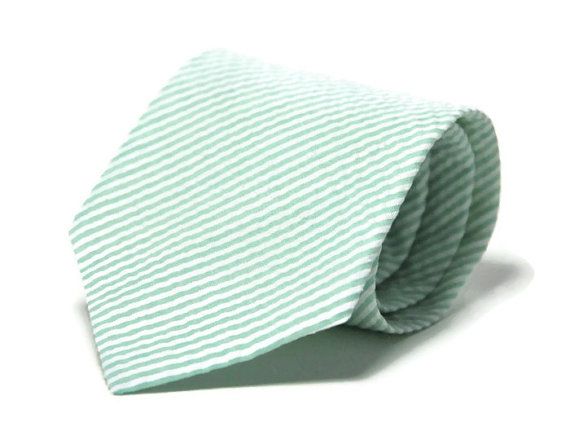 Etsy is handmade, but by someone who knows what they are doing. Pinterest makes everything look so simple. Just three easy steps to make a sign out of reclaimed wood? I don't think so. But Etsy does have talented artists who can create things like: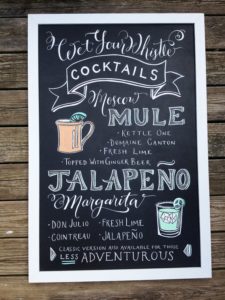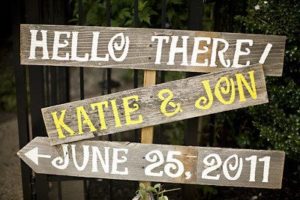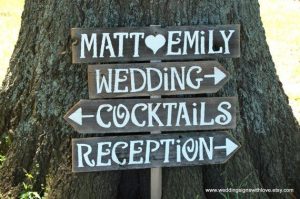 TrueConnection and Papertangent
Again, I know Etsy is not a new site that I discovered. But it is a really wonderful place for other brides like me who want to have special touches but who don't have the time or talent it takes to do it yourself. It's also for the big dreamers who want something unique but don't have the funds to hire a professional. And you are still supporting wonderful artisans from all over the country and the world! Whether it's invitations, jewelry or cake toppers, Etsy has you covered.