Well we are officially less than 3 months away from the big day. The next few months are going to fly by, I just know it! I've definitely been having a lot of stressful moments; panicked by the thought of time slipping away and not getting everything done. Even as I type this my mind is running with a whole list of things that need to be done but I'm trying to take deep breathes. As much as I want some of the planning to be done, I don't want to rush or think I didn't enjoy this experience as much as I should.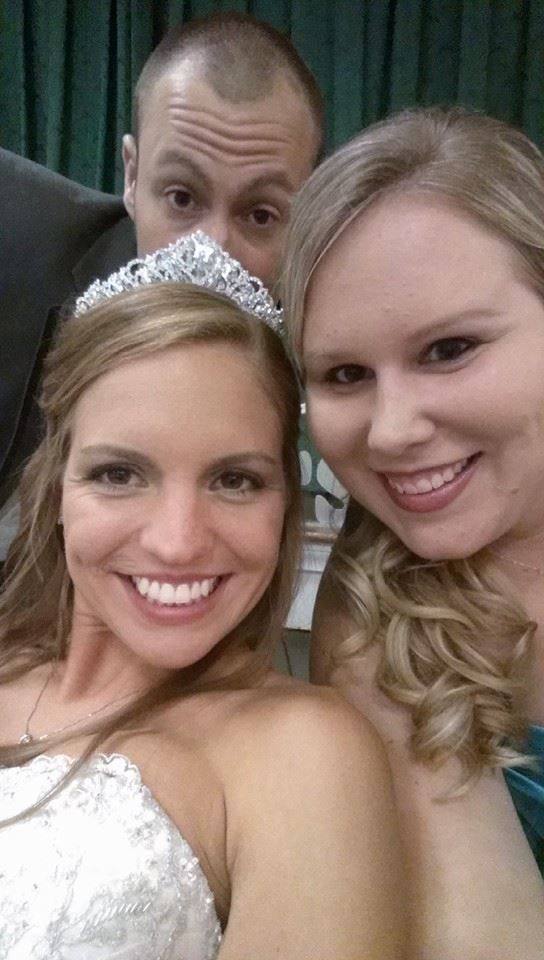 I'm very lucky that I have been in a lot of weddings and especially the last few years, we have attended a lot as well. I think of this as a good thing because my friends have passed on some good advice to me. I even scored a ton of décor, vases, etc. that I can use for mine! I know some things are bound to go wrong, but that it should never ruin your day. Even after some things didn't work out perfectly, I always remember seeing the look on my friend's faces as they looked into the eyes of their new husbands. I have a lot of anxiety and tend to not cope or deal with things very well. I'm hoping on my wedding day I can somehow overcome it, at least for the day and just really enjoy it.
They say comparison is the thief of joy but sometimes it's hard not to compare things when you are planning a wedding. Especially on Pinterest, which I love, but some of that stuff on there would never fit my budget, my time, or my logistics. You can get caught up in seeing all these fancy dresses, or really cool artistic photos and think, "If I don't have that, will my wedding be as good?"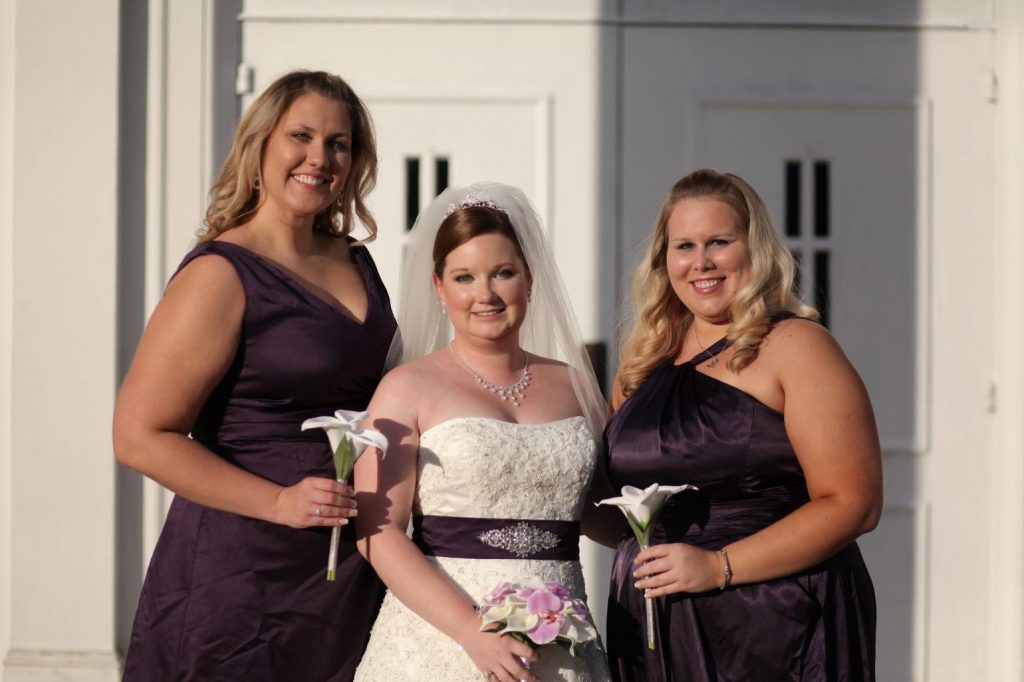 I know it sounds cliché but I keep reminding myself that in the end it doesn't really matter about all those things; the only thing that matters is that I found someone who I truly love and loves me back. I know I have a great support system around and people that will help me that day so that even if something goes wrong, I'll be okay. Maybe our wedding won't be the fanciest, the most expensive, or the most "Pinterest" worthy, but it will be filled with family, friends, fun, and love. I can't believe it's my turn to be the Bride!