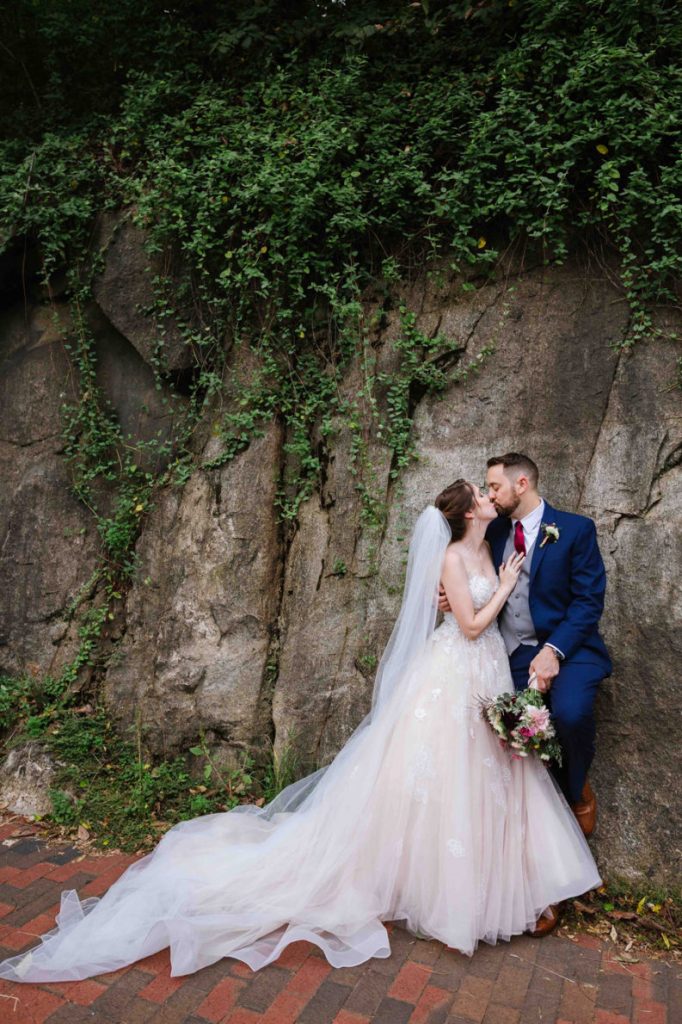 Congrats! You did it! You made it through the weeks of planning and stress nightmares of waking up and not knowing it's your wedding day until right before you have to walk down the aisle . . . anyone? Just me?
Anyway . . . the wedding day has come and gone and the post-wedding blues have most likely set in by now, but don't you worry because your job as the bride is not over yet!
That's right, you still have a to-do list of things to accomplish during the days and weeks post-wedding. Things that you may have expected, things that you may have forgotten about and maybe some that you didn't think about until you started reading this blog post. It's ok! I'm here to help you wrap up loose ends and begin your new season of life as a newlywed!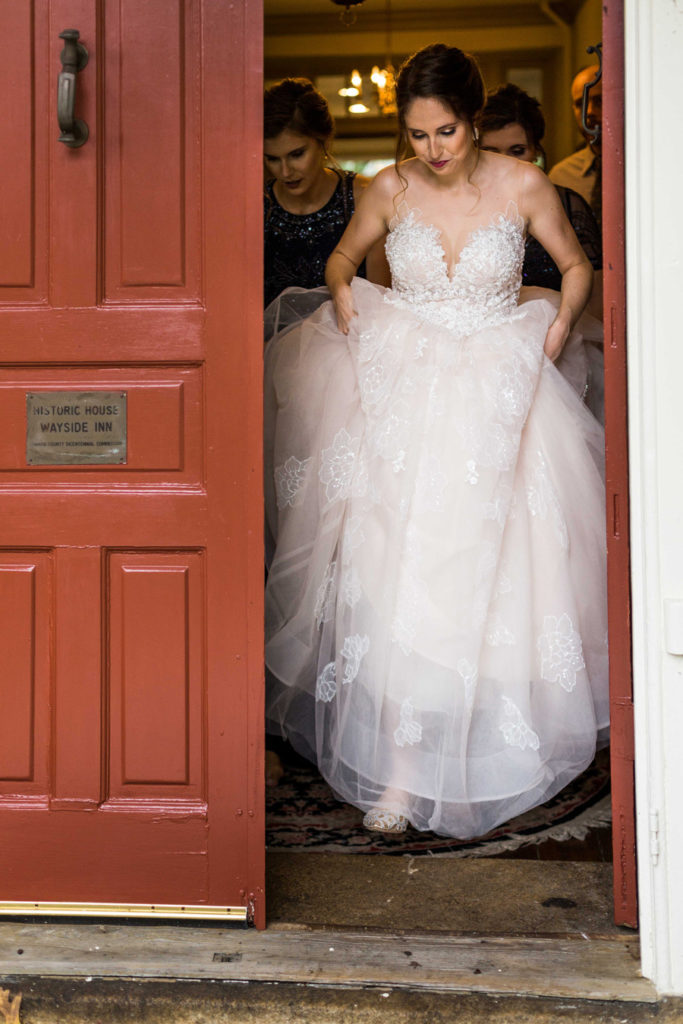 Here are five things you should do once the wedding day has passed:
Request deposits
Some vendors require a security deposit to provide their services. They may apply the deposit towards your total balance or return it in full. Make sure you know what to expect! Follow up with vendors after the wedding to learn when you can anticipate the return check and ensure that the vendor has all necessary details.
Thank You Cards
Whether you are making custom thank you cards with photos from your big day or are purchasing pre-made ones, they are a must. No one can plan a wedding on their own, it takes an army of people to make a wedding happen and each of those individuals deserves a heartfelt card to show your appreciation! If you choose to order custom cards I recommend websites like Snapfish and Shutterfly. 75% deals are easy to come by and after spending so much on a wedding, discounts are appreciated!
Dry Clean and Preserve Dress
Chances are your dress got dirty at some point during your wedding day. A guest tipped over a wine glass while trying to chat with you or someone stepped on your train leaving a dirty foot print. At the very least you probably sweat a little on the gown so it wouldn't hurt to have it dry cleaned. If you'd like to go beyond a basic cleaning and preserve your dress reach out to your local seamstress to find someone that they recommend!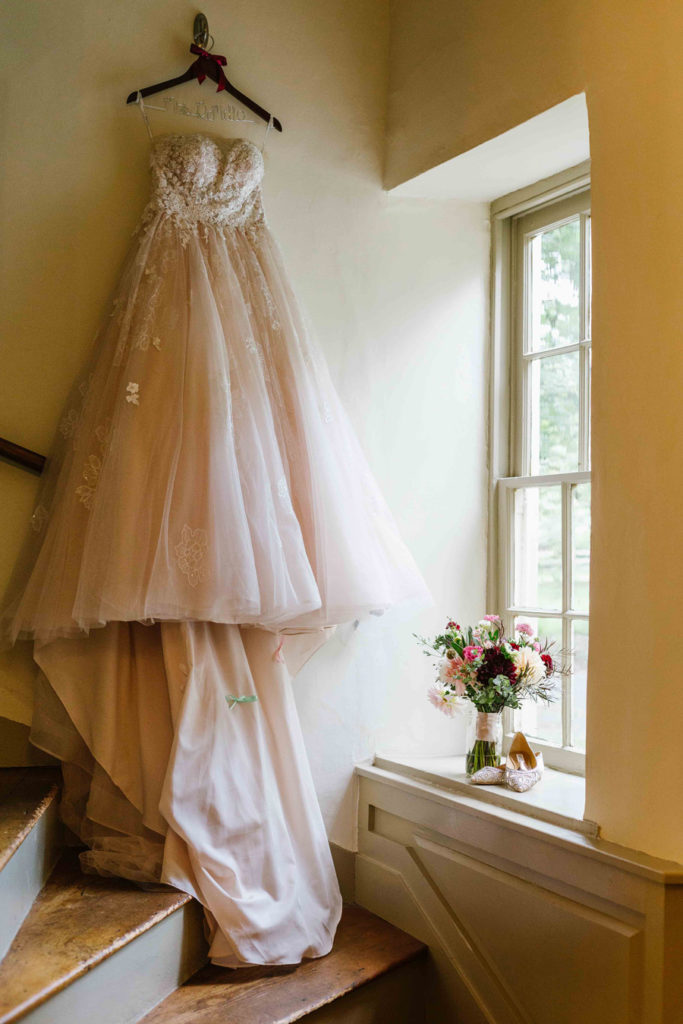 Change Last Name
If you are opting to change your last name after the big day you are in luck- so many thoughtful bloggers have posted about the steps needed to change your name. While it definitely seems daunting having the steps laid out for you makes it a little easier! A quick Google search will give you the answers you need in your state.
Review Vendors Online
After the best day of your life you SHOULD have some bragging to do about your amazing vendors. I've received follow-up emails from three of the twelve, but have also sought out Facebook, Yelp and Wedding Wire pages for the others to make sure I could sing their praises and tell others why they should book immediately with them! You don't have to do this RIGHT away, but don't forget to do it.
Once you've completed these five tasks, sit back and flip through your wedding photos and relive the best day of your life over and over again.