Note the last name in the byline—I am now a Sadie, Sadie married lady! I am over the moon excited that all of this shit is over!! If I had to do it all over again, I would still elope. The amount of stress and money that went into a few hours could have easily been better spent on a nice, long trip or home projects.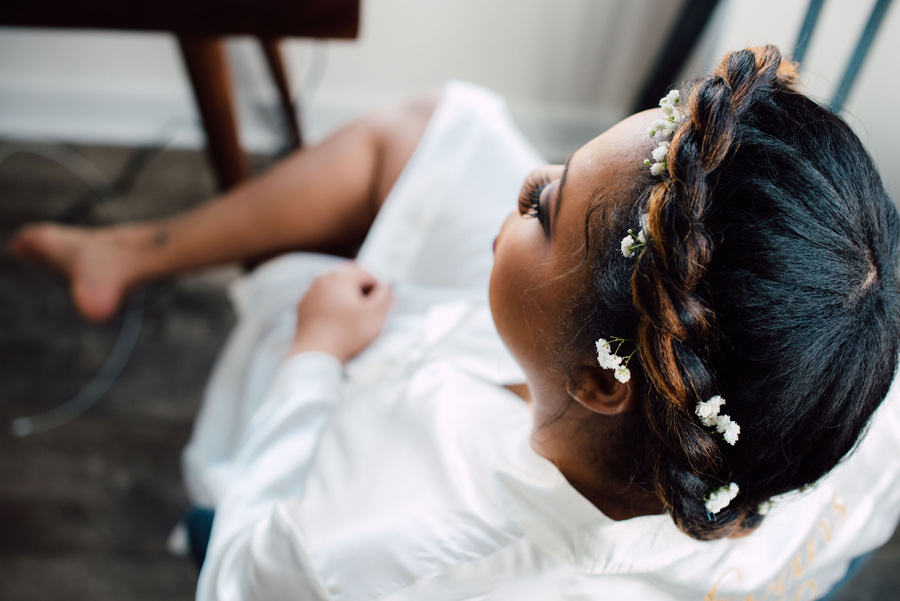 Don't get me wrong, everything was beautiful, just look at the pictures. The ceremony was amazing—my priest delivered a great sermon. The reception was a blast (we even had a few party crashers), the music was perfect (shout out to DJ P. Skyllz), and my HUSBAND and I were smiling from ear to ear during it all.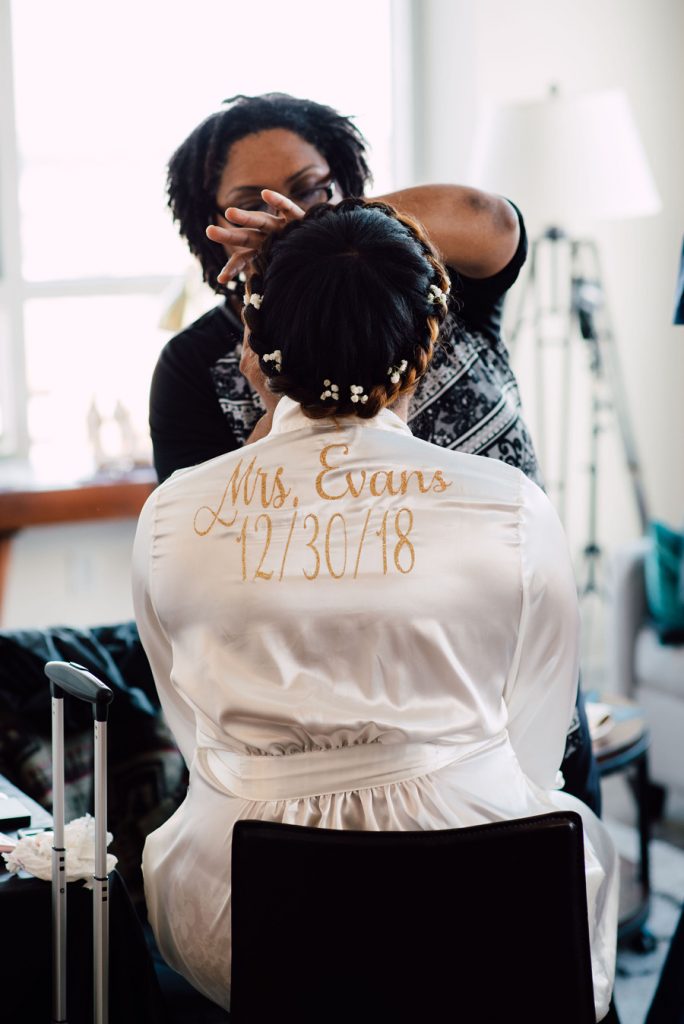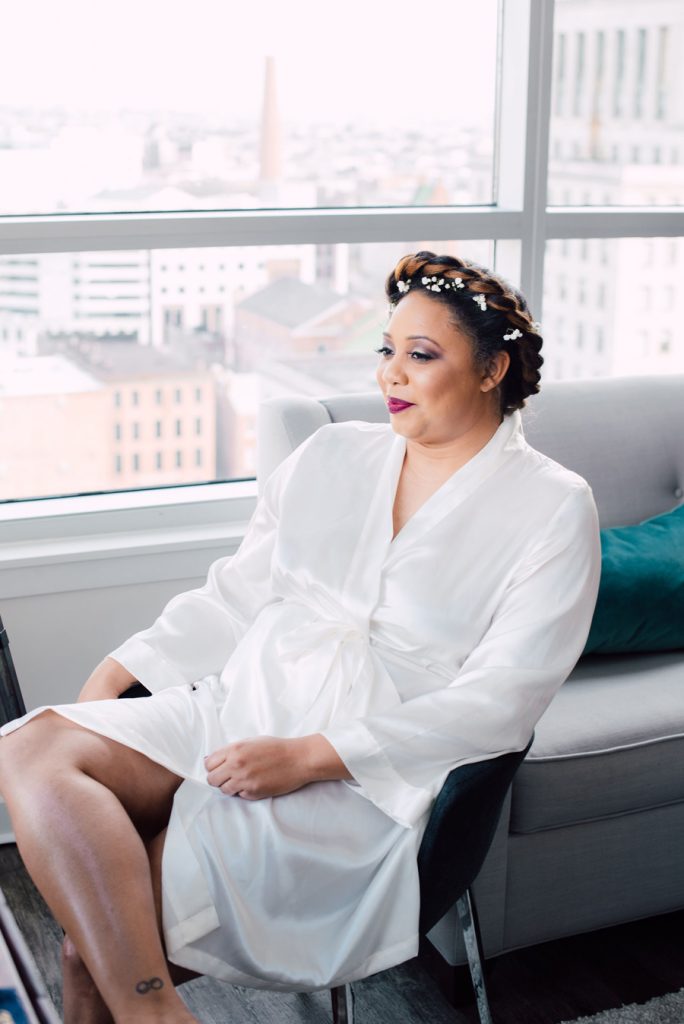 The day begun pretty chill. It started with me getting absolutely no sleep the night before. My mom, my sisters, and I stayed at WhyHotel at 225 N. Calvert and it was amazing. But it's so hard to sleep when you know the biggest day of your life is about to happen. I think my favorite part of the day—besides getting married, duh—was the calm before the storm.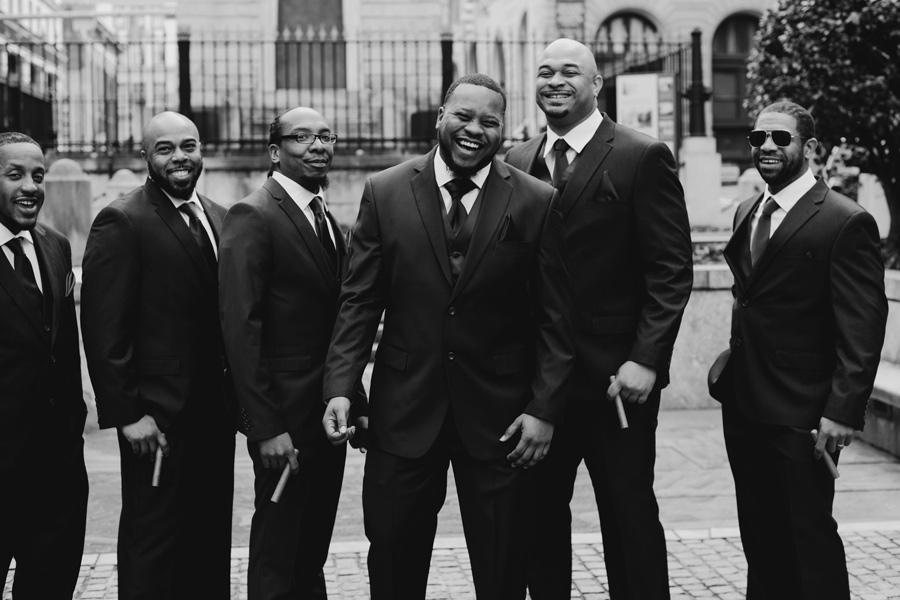 My mom and I were laying in the bed together and we were just reflecting on my life and how we got to this point that she's been waiting 31 years to reach. Taking that time with her really helped me to realize how special this day was for not just me and Joe, but for her and my dad.
After we all had breakfast, the chaos ensued.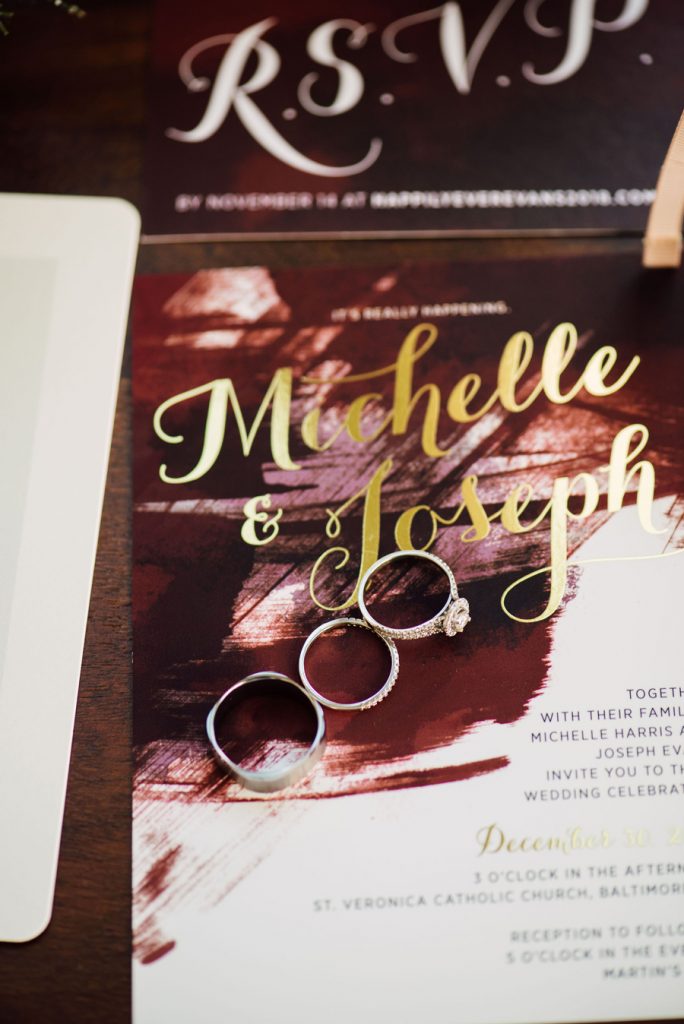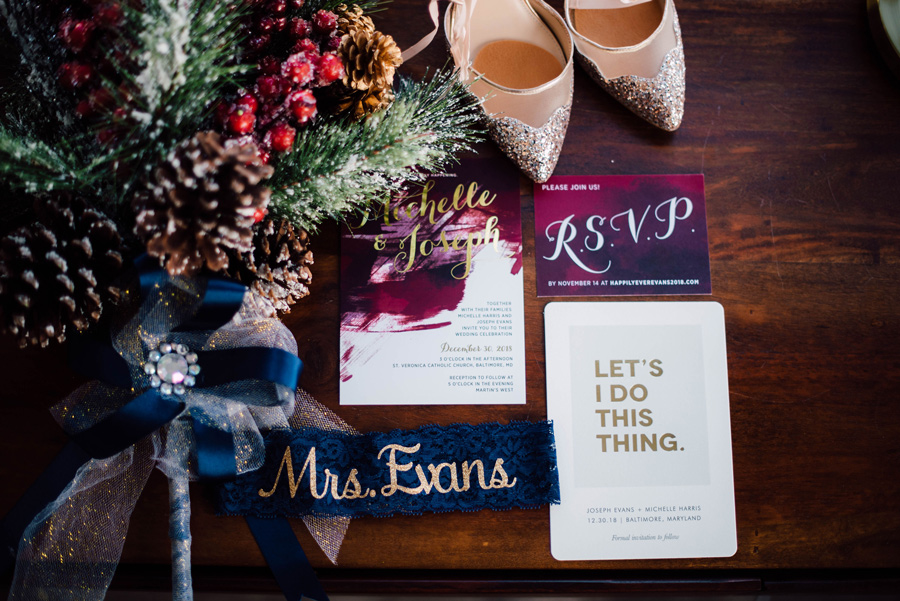 The makeup artists, hair stylist,  and the rest of the wedding party showed up and everything after that was a bit of a blur—I only remember bits and pieces. I remember my goddaughter/glitter girl thinking she was marrying Joe and being crushed when she found out that she wasn't. I remember my matron of honor running over to Mercy Hospital's gift shop because I "absolutely had to have baby's breath" in my hair. I remember eating a slice of pizza thinking, "this was my last meal as an unmarried woman."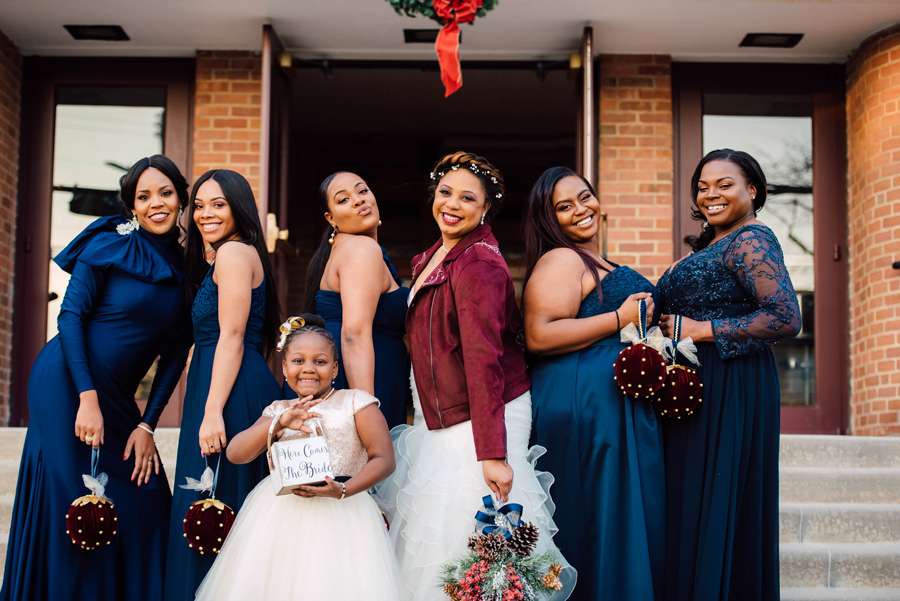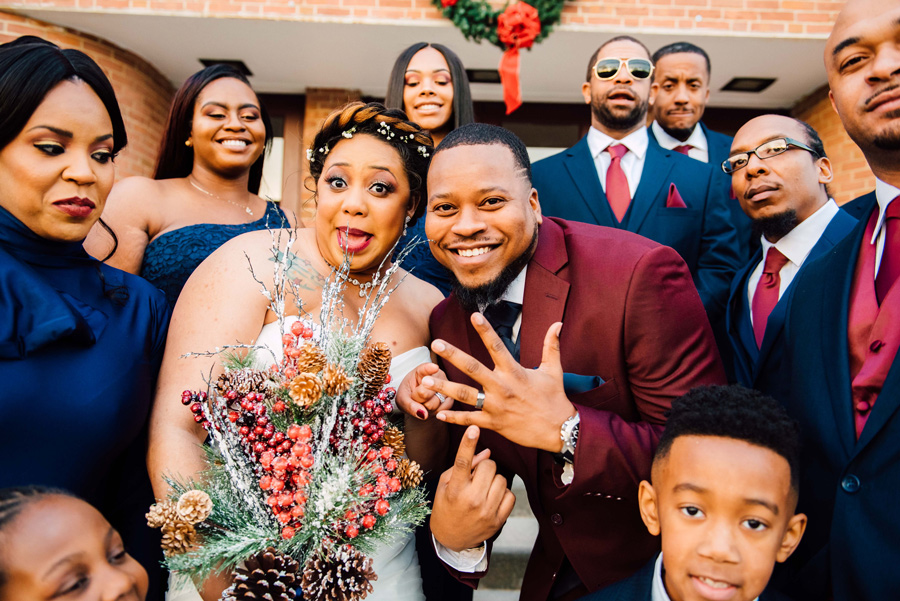 By the time the limo arrived, I was rushing to get myself out the door and the panic set it. It was really happening. I've never been a person to get nervous, especially during big events, but on the limo ride to the church there were a million butterflies in my stomach and my palms were sweating—something that has never happened before. My dad came to get me from the limo and reassured me that everything was going to go smoothly and I marched my way down the aisle to marry the love of my life.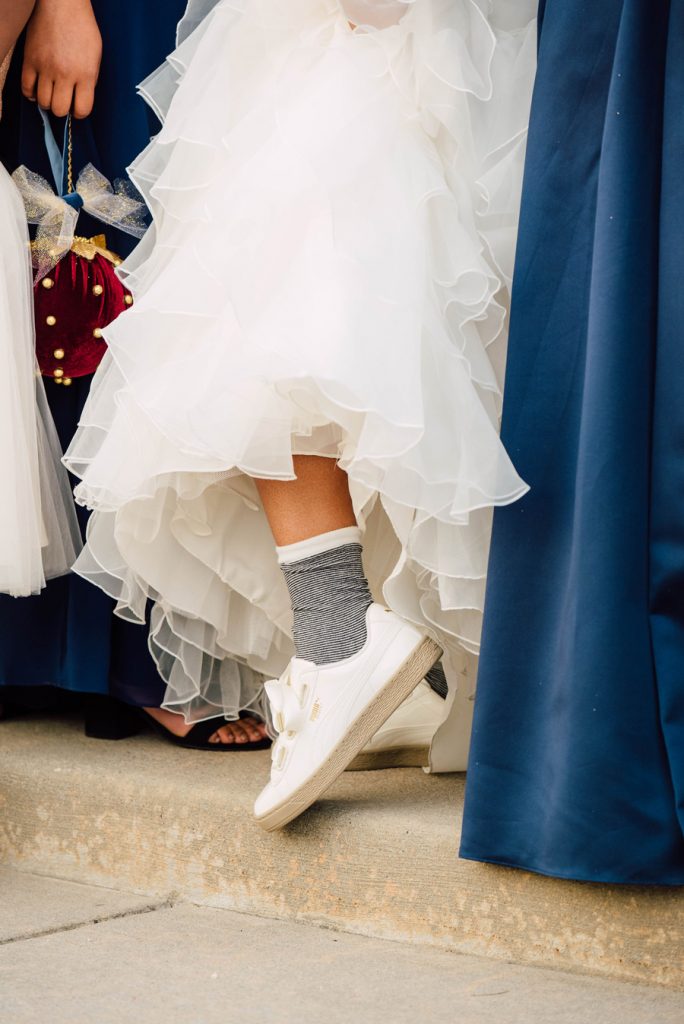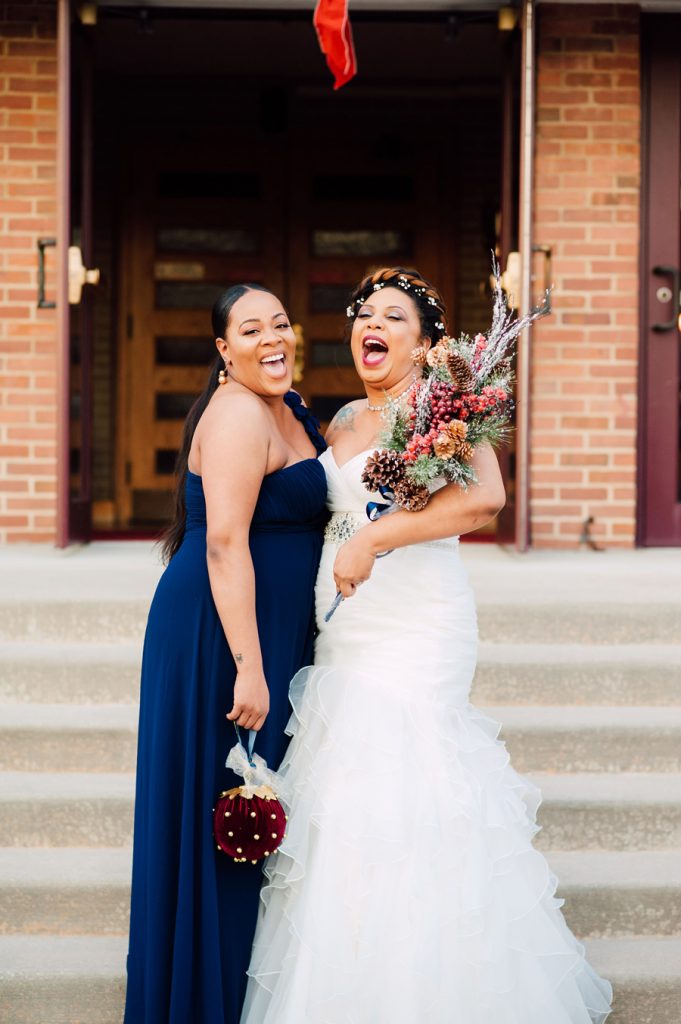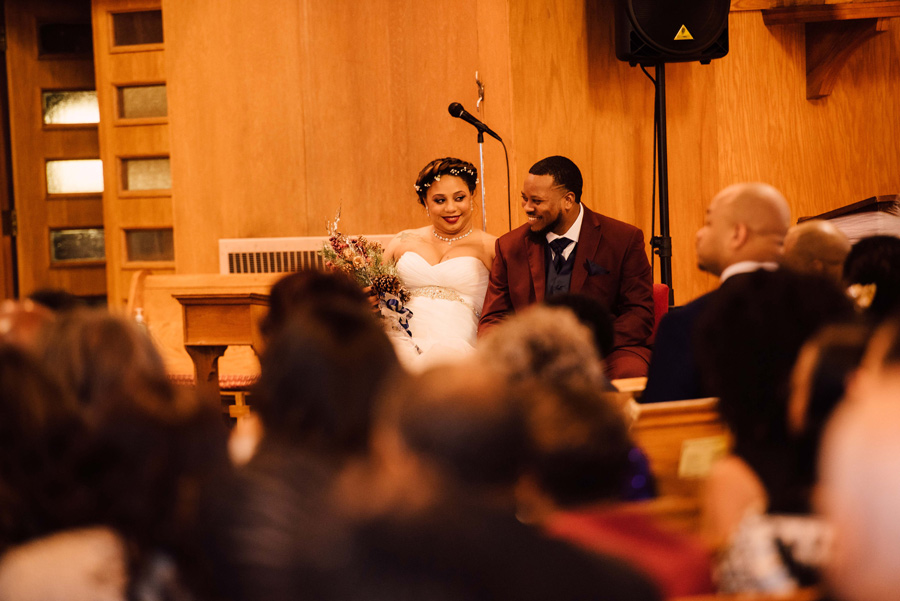 Everything was perfectly us. I know that probably doesn't make any sense to most of you, but from the ceremony to the reception, everything was exactly the way we envisioned it. From messing up my vows (I forgot to say Joe's name before I started), to Joe getting teary-eyed at his best man's speech, to me falling on the dance floor at the reception (I'm super clumsy, so it was only right that it happened), to Joe carrying me over the threshold with a McDonald's bag in my hand—the night was absolutely perfect.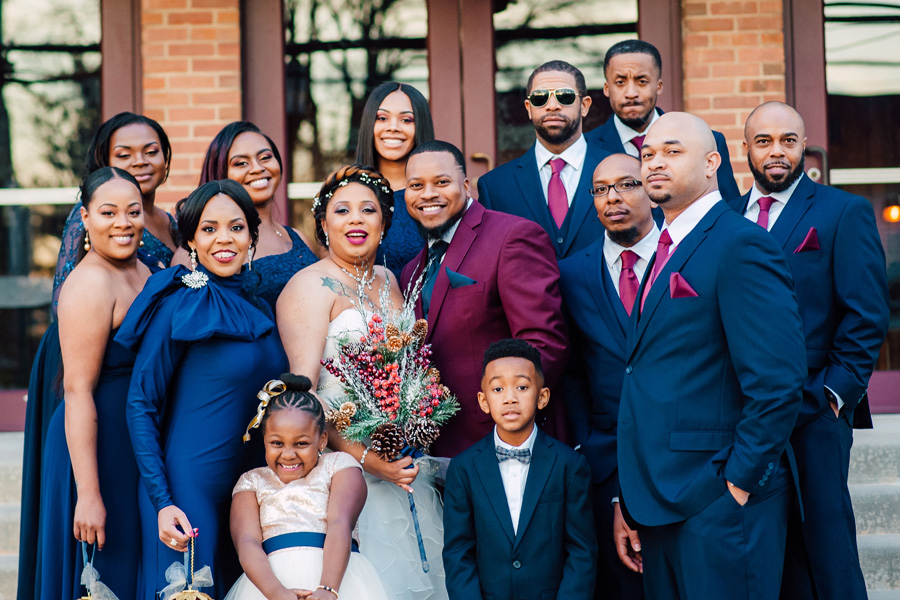 The best advice I can give to future brides out there is to enjoy that night as much as you can—those few hours fly by so fast. Luckily we had a great photography team (shout out to Marlon Ming and Abnet Shiferaw) that was able to capture every moment. When your wedding day arrives, all the stress of guest lists, seating arrangements, decor, etc will become non-issues because the bliss of getting married overpowers it all.