I can't believe it, I have actually had a few good experiences planning this stupid wedding! For those of you that have been along for this crazy ride with me so far, thank you. It's been stressful, and I've wanted to say screw it almost every day, but this past month has actually been a lot of fun, believe it or not.
I went shopping with my bridesmaids for their dresses and I had such a good time. I've given them the freedom to choose their own dresses as long as they are the right color and length. It was so much fun to see them struggle to make a decision—now they know how it felt when I went wedding dress shopping (insert evil villain laugh). Aside from taking joy in their pain, it was a legitimate good time to just enjoy each other's company without being anxious and stressed about little details. I can't wait for you all to see them, they look amazing in their dresses!
Joe and I also finally had our engagement photo shoot. We were really nervous because we thought we would need to reschedule AGAIN because of rain, but we decided to work with it. Shout out to Marlon Ming who is a PHENOMENAL photographer and friend. We decided that we wanted our photos to really embody who we are as a couple. We didn't want any cheesy shots with us staring lovingly and longingly into each other's eyes, or photos of us atop Federal Hill. That's not us, we like to hang out in our house, watching TV or on our porch having a beer. Marlon was able to capture it all beautifully.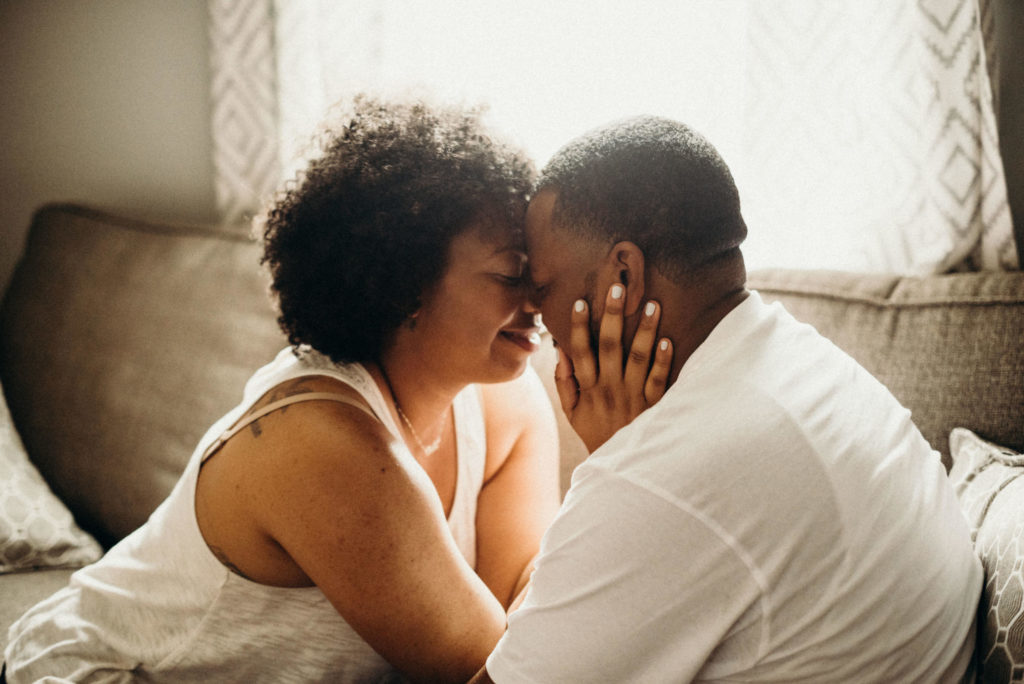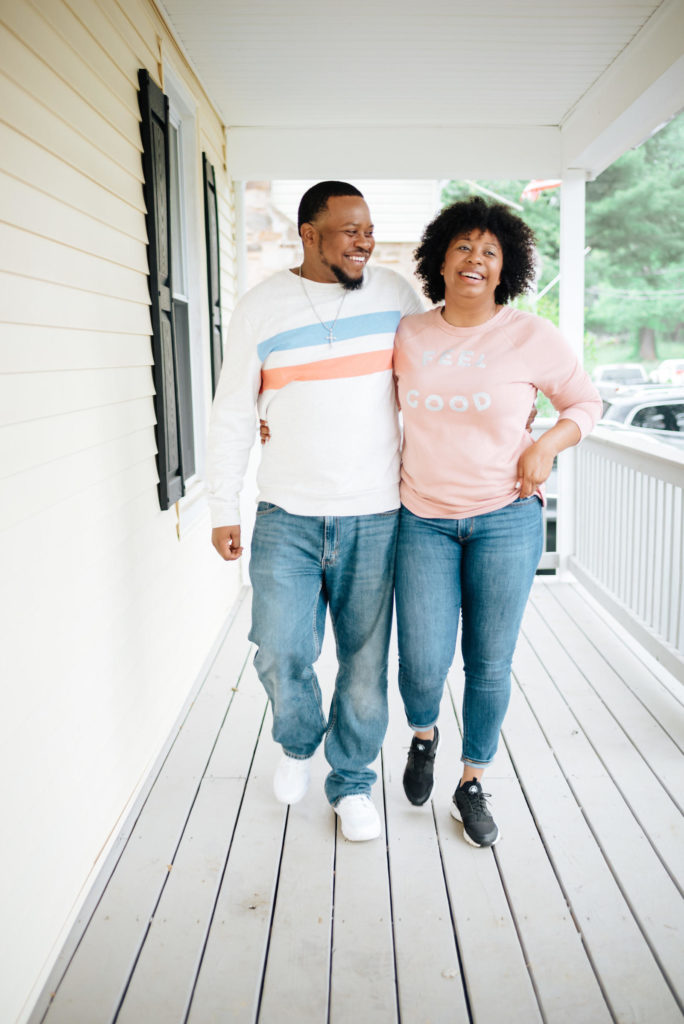 Majority of the photos were taken in our home, which made it that much more special. Our outdoor shots were at Cylburn Arboretum—even though the weather was crappy, the photos came out beautifully. Neither Joe or I are particularly fond of taking photos, but Marlon made us feel so comfortable and the magic just seeped out. We look like rock stars! I never thought I would have that much fun just taking pictures.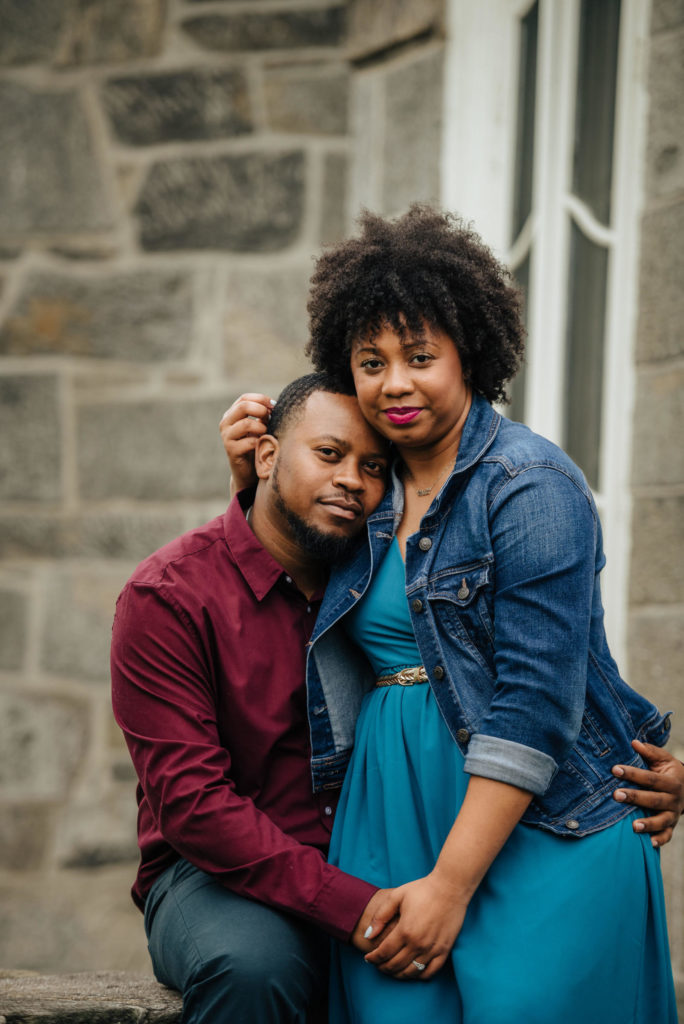 Now that I've finally jumped on the wedding happy train, I don't plan to get off. We are about six months out and things are starting to fall into place—venue is booked, photographer is booked, dress is purchased, and save the dates have been sent. Now I'm just impatiently waiting until December 30th.