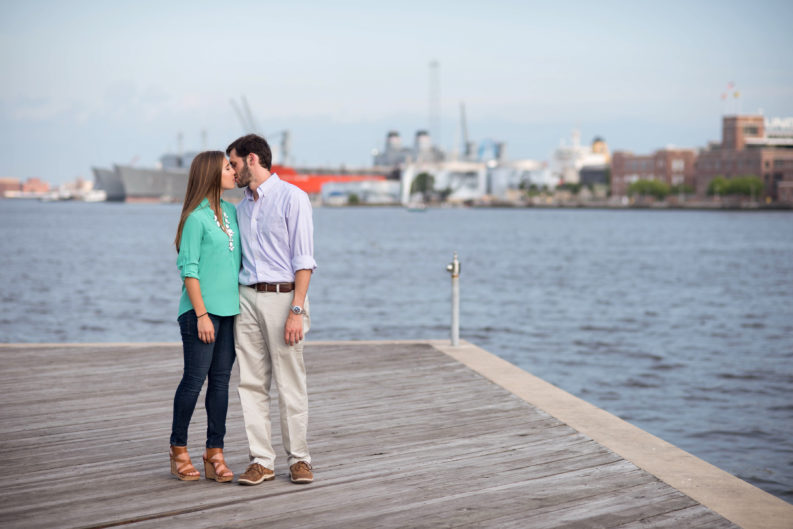 Flowers? Check. Photographer? Check. THE most amazing wedding dress? CHECK. "Now what?" my brain asked as I am sitting on the couch, checklists and wedding planning books scattered around me.
I emailed my vendors, asking if there was anything that I could be doing at this time to prepare for the wedding day. Many responded that they would reach out to me one month out to go over logistics and other details.
I had been furiously planning for months, crossing tasks off my checklists with ease, but now I was stuck in a lull period. I continued to work on smaller things, like wedding favors, small décor etc. but in terms of the major players in the wedding, everything was set for the time being.
So what to do in this situation? I felt like I was doing myself a disservice by not planning, that this was going to bite me in the butt somehow in the future.
But as I sat with the papers and books around me, I realized that it was ok to stop planning. This, like right before I started planning, was the perfect time for me to reflect on everything that I had been working on for the last year, and to bring it back to the reason for all of this in the first place, Ryan and I. Also, I can make sure that everything is planned and ready to go for our honeymoon!
I cannot believe that I am three months away from the big day, and with each passing day I get more and more excited to begin this new chapter in my life. Just a few more things to check off the list until I say I do!
A special thank you to the vendors who are going to make our day one to remember!
Venue: American Visionary Arts Museum
Catering: ROUGE catering
Photography/Videography: George Street Photo & Video
Décor/Flowers: Scentsational Florals
Invitations: Shine Wedding Invitations
Rentals: Event Dynamics
Music: C&J Entertainment
THE DRESS: Garnish Boutique
Bridesmaids Dresses: Bella Bridesmaid
Hair/Makeup: Ariel Lewis, LLC
Mensware: Jos. A. Bank