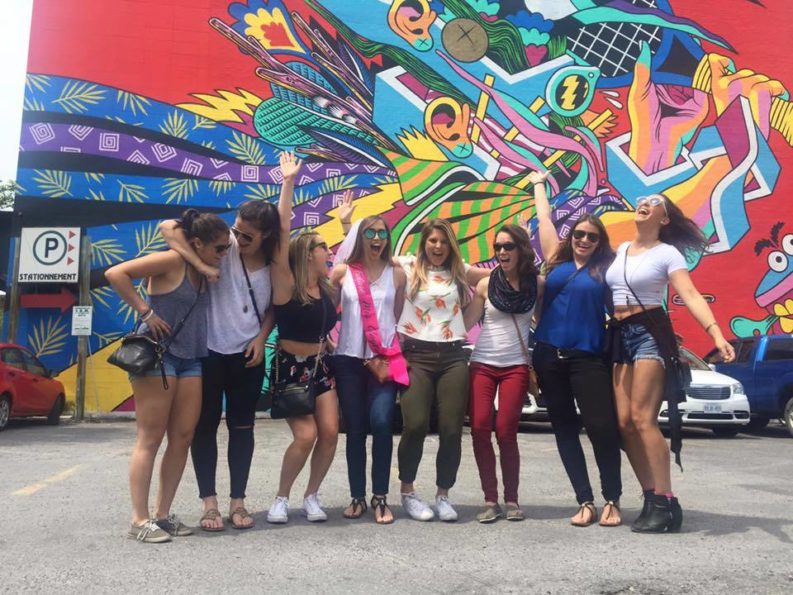 The last 2 months of wedding planning was a whirlwind; bridal shower, bachelorette weekend and all of the final details for the wedding. I can't thank my family, friends, and bridesmaids enough for an amazing spring.
When my bridesmaids began planning the bachelorette party, they asked me for any must haves. One was that I wanted to go to a place that I had never been before, and second was that I wanted my sister (MOH) and sister-in-law to be able to participate fully (they were both under 21 at the time). After mapping out different locations, we decided to head up to Oh Canada.
But the best part about our trek north is that we decided to do something a little different, road trip the weekend! I absolutely loved the idea of a fun road trip weekend with the girls. We left at midnight and drove through the night to take advantage of a full extra day in Montreal (with many fun snapchats along the way).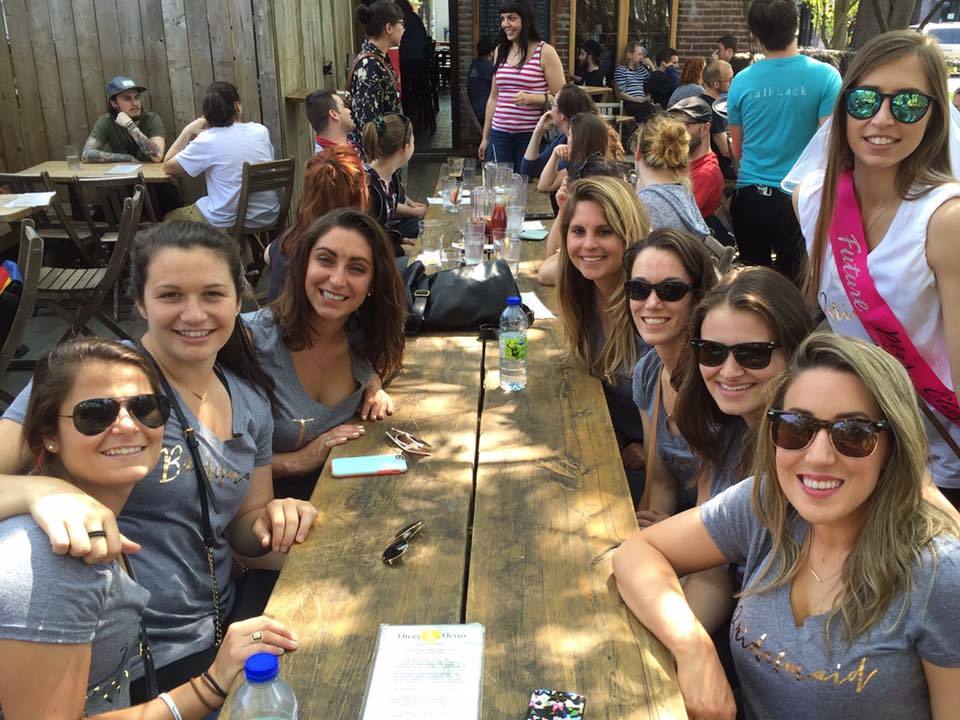 Our weekend was full of exploring, eating allllll the poutine, and some of the stereotypical things that come with bachelorette weekends, but the COOLEST surprise that my girls planned for me was a bar hopping bike tour of Montreal! We biked through different neighborhoods and got such a great understanding of the city, all while sipping on some local brews.