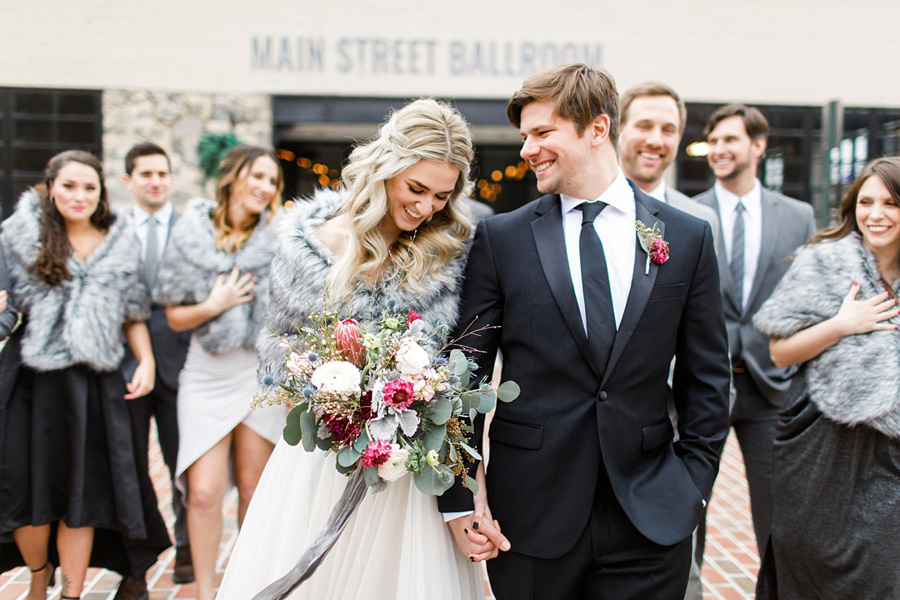 We did it! It's been just over a month since the wedding and I am just beginning to process everything. I never really believed it when people told me this would be the best day of my life – but now that I am on the other side, I can unequivocally say it was without a doubt the best day ever.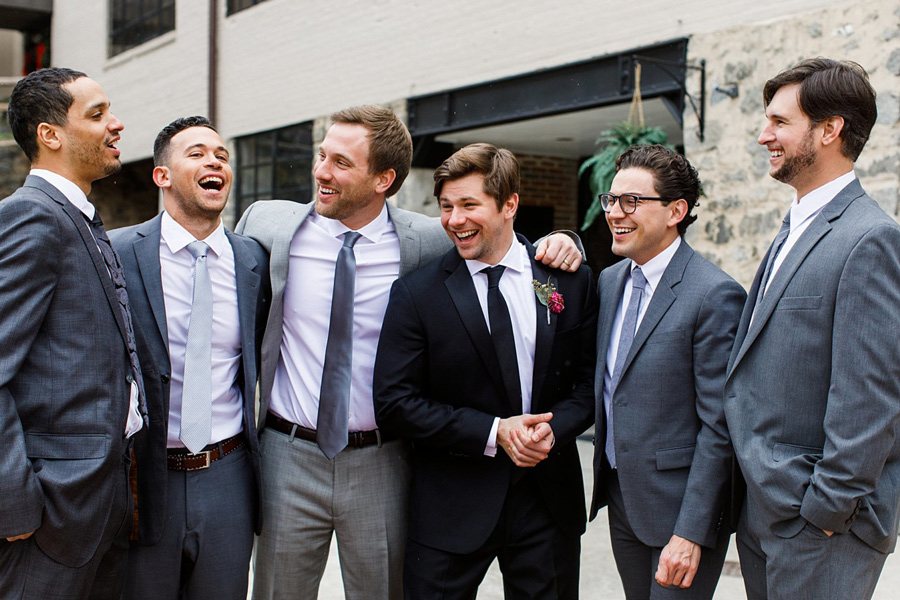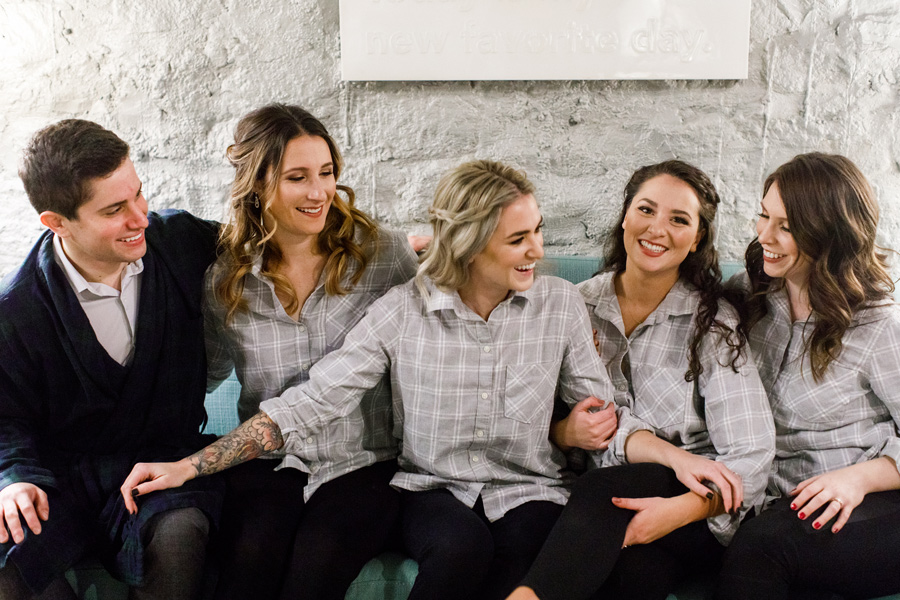 I wouldn't change a single thing, and I wanted to share some of what I learned on this long, amazing journey.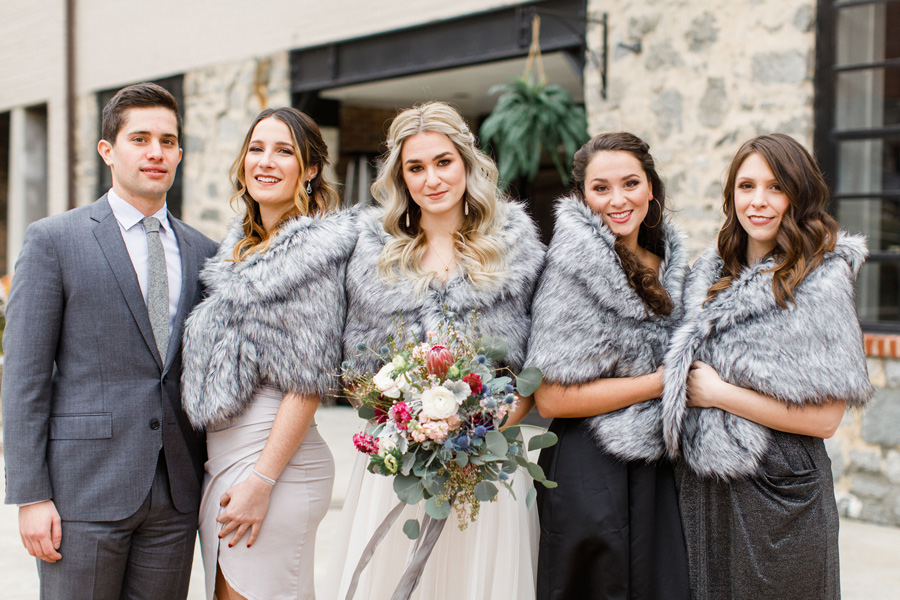 1. First looks are amazing. I get that this isn't right for everyone, but I was kind of an emotional wreck the morning of, and our first look helped allay all my nerves. With the intensity of the wedding itself, having this little moment early in the day, with just the two of us, was the perfect way for us to both process our emotions. And honestly it felt like we got to do it all over again when I walked down the aisle.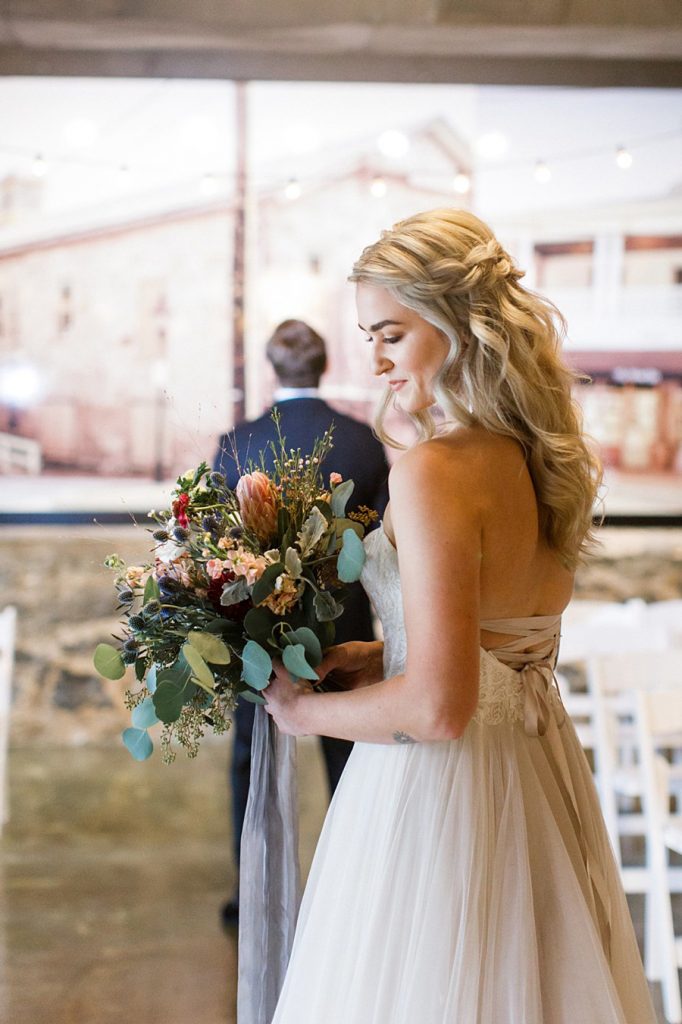 2. Delegate delegate delegate. Knowing full well I wouldn't be able to participate in any of the set up, decorating, or countless other day of activities required to put a wedding together on the day-of, I enlisted Joh's groomsmen, some amazing family (intentionally and by accident) to help set up, and we hired the Wedding Ninja to be our day of coordinator. Since I did all the planning myself, having someone there coordinating everything and making sure everything went smoothly was critical. It helped with my piece of mind, and let me not get distracted by the little things.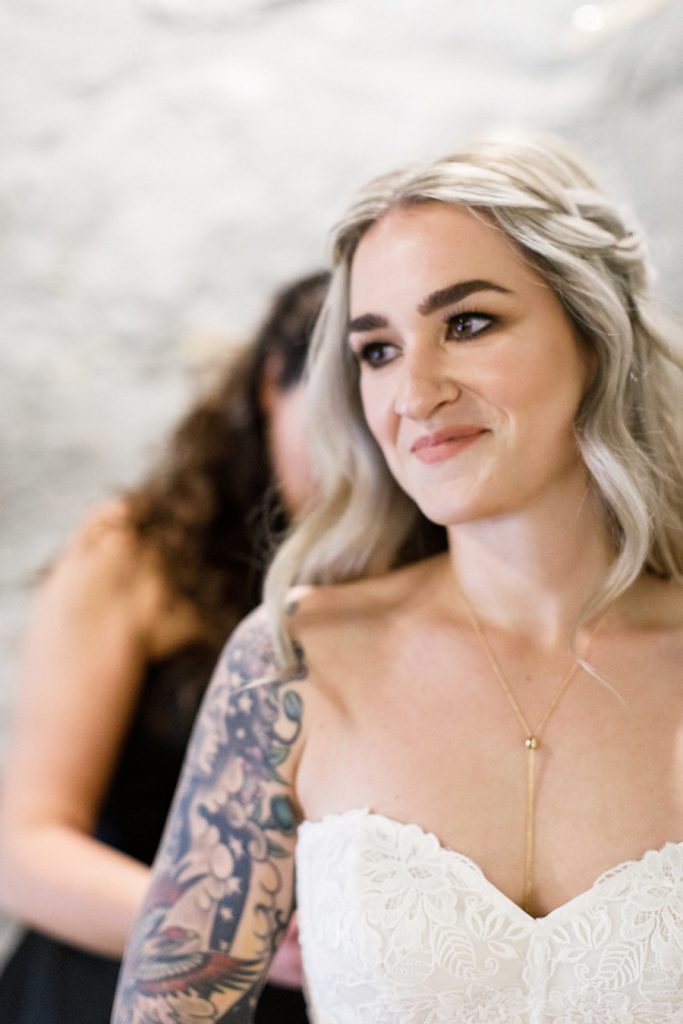 3. No one missed the cake. We used Captain Cookie and the Milkman as our dessert, in lieu of a traditional cake, and it was a huge hit with everyone. While I only got to eat a few bites of my actual dinner, I'll never forget how delicious that ice cream sandwich tasted.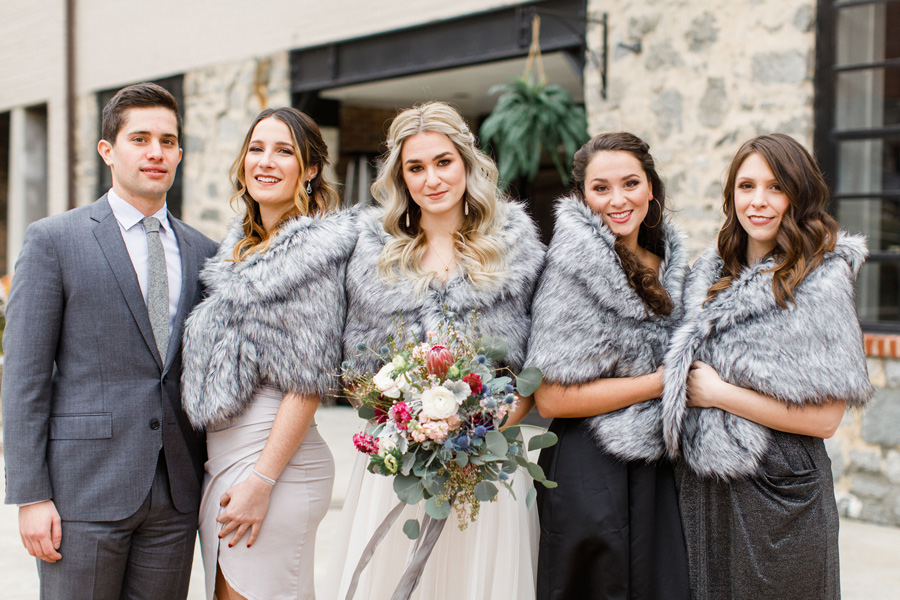 4. Trust yourself. And your photographer. You all know that I love Dani Leigh, but she out did herself on our wedding day. She is so funny and gifted, and makes everyone around her laugh and feel so comfortable. I cried so many happy tears when we got our photos back – it really felt like I was reliving the day.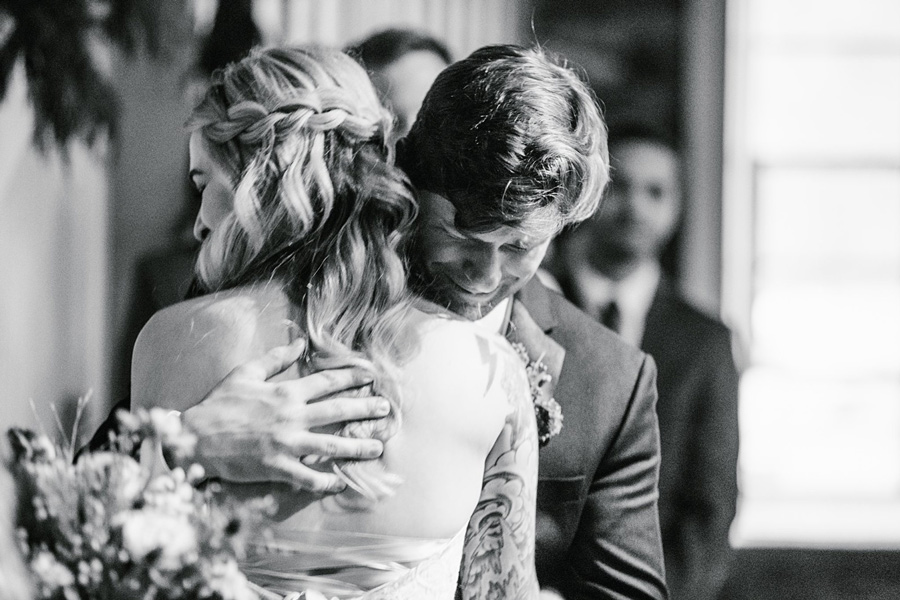 5. Pick your priorities. One of the first things I did was to book Caitlyn Meyer to do my hair and makeup, and she's worth every cent. She's a meticulous artist, and an amazing soul. While I was having my pre-wedding meltdown, she helped me calm down, focus my energy, and get ready for the day ahead. I literally never knew my eyebrows could look so good.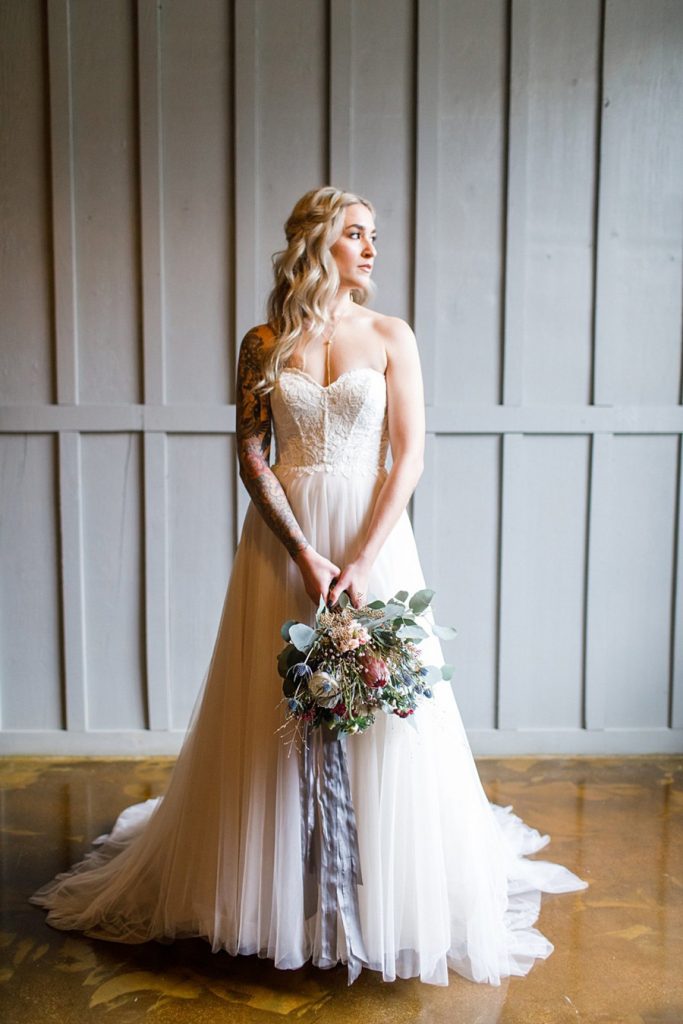 6. Post wedding blues is real. Now that the wedding is over, I feel an undeniable emotional void. Coming off of such an emotional high is hard enough on its own. But with the wedding over, my year long project that consumed so much of my life and brain is now gone. I'm actually looking forward to writing my thank you notes because it means I have a project to do!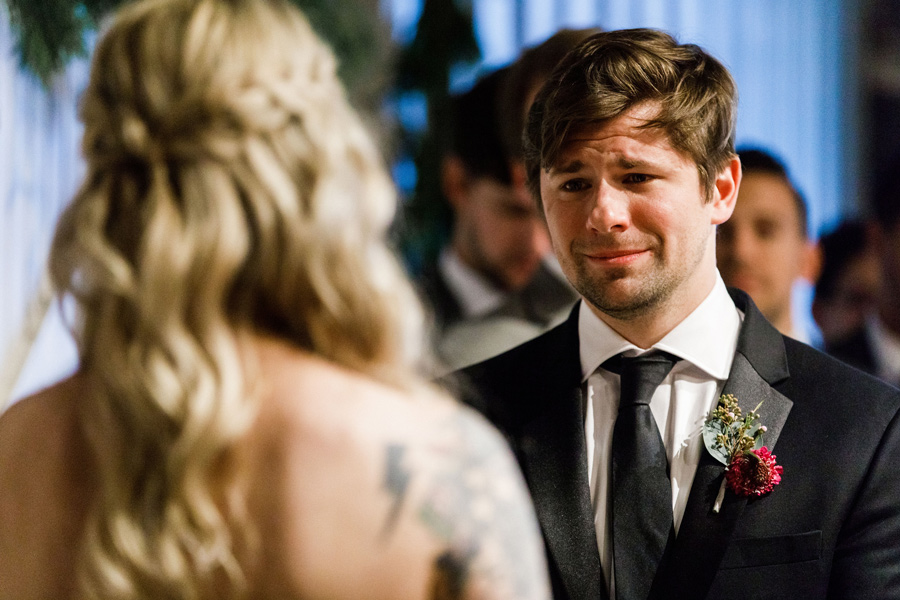 7. Finally, I don't have any regrets about our wedding day – like I said, it was literally the best day ever – BUT if I could go back in time, I would have prioritized more flowers. Lucky Penny Floral made my bouquet, and it literally made me want flowers in my life everyday.