My name is Carly Fuller. I own a professional wedding and lifestyle photography business (Carly Fuller Photography). I have photographed over 500 weddings and counting! I am so excited to share with you my experience of being a wedding pro and planning my wedding in a rather non-traditional sequence. 
When it came time to plan my own wedding, I knew I wanted to go a less traditional route. I've had the privilege to capture so many elaborate events all over the country. For my own wedding, I wanted something more low key that didn't follow the traditional wedding script. So that is exactly what we did.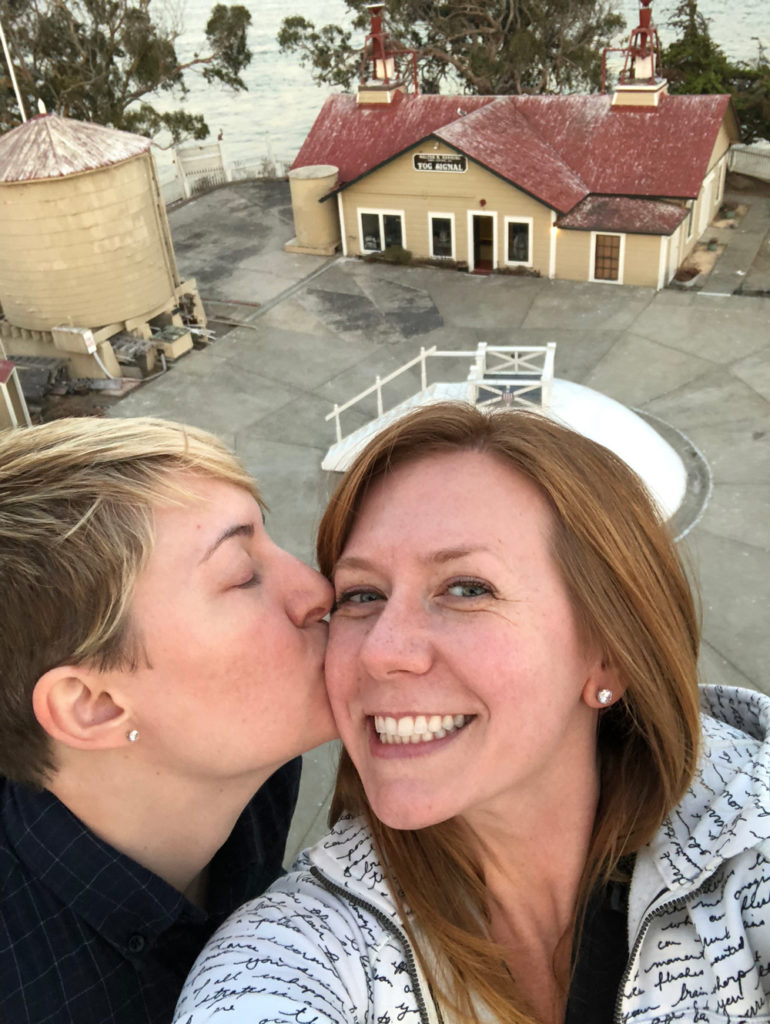 Our story: I met my fiancée, Shannon, in May 2018. Here is the most hilarious part of the story . . . we met at a wedding. In all the years I've photographed weddings I had never even gone on a date with someone from a wedding! So although it's a cliche I was not expecting this twist at all. Weddings are my life. I talk about weddings a lot. I even talked about my vision for my own wedding and put out all my own personal hopes and dreams on the table on our second date. Maybe it was because I was in my 30s and at this point didn't want to hide my hopes and dreams! Luckily, she didn't go running for the hills. To the contrary, she shared my enthusiasm and now just over a year after that conversation we are planning our special day.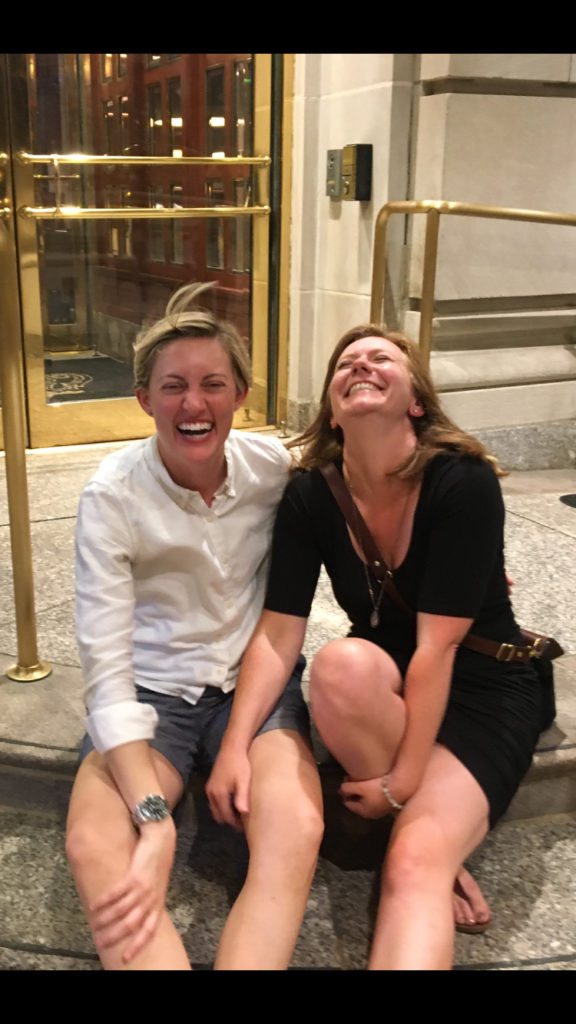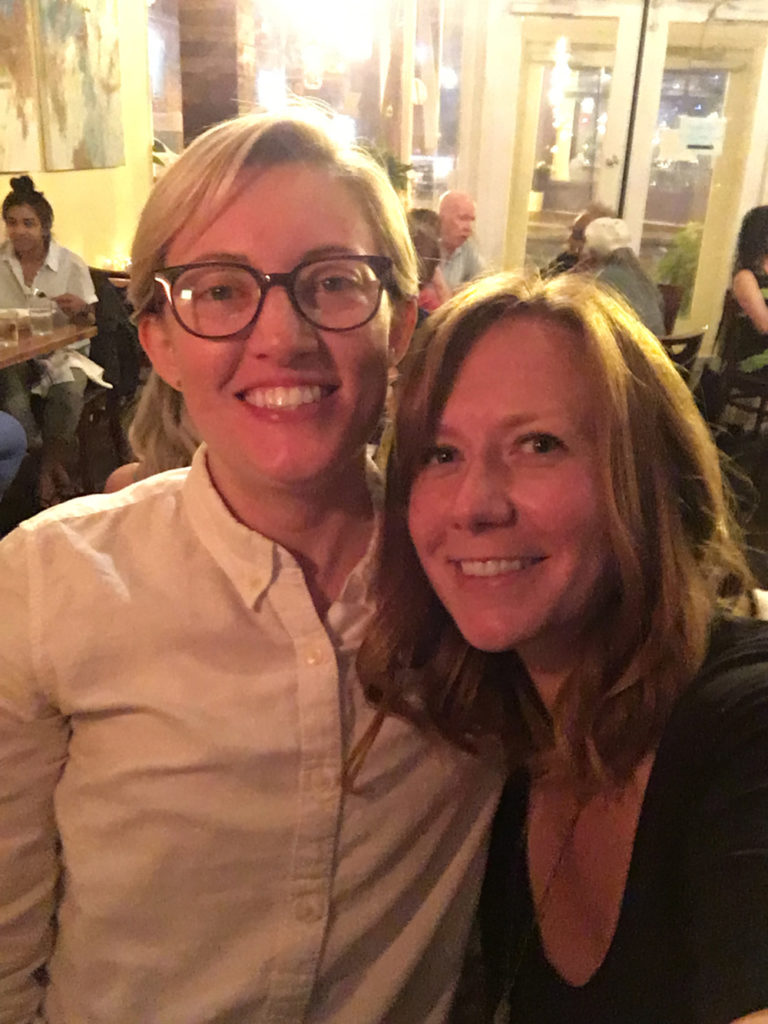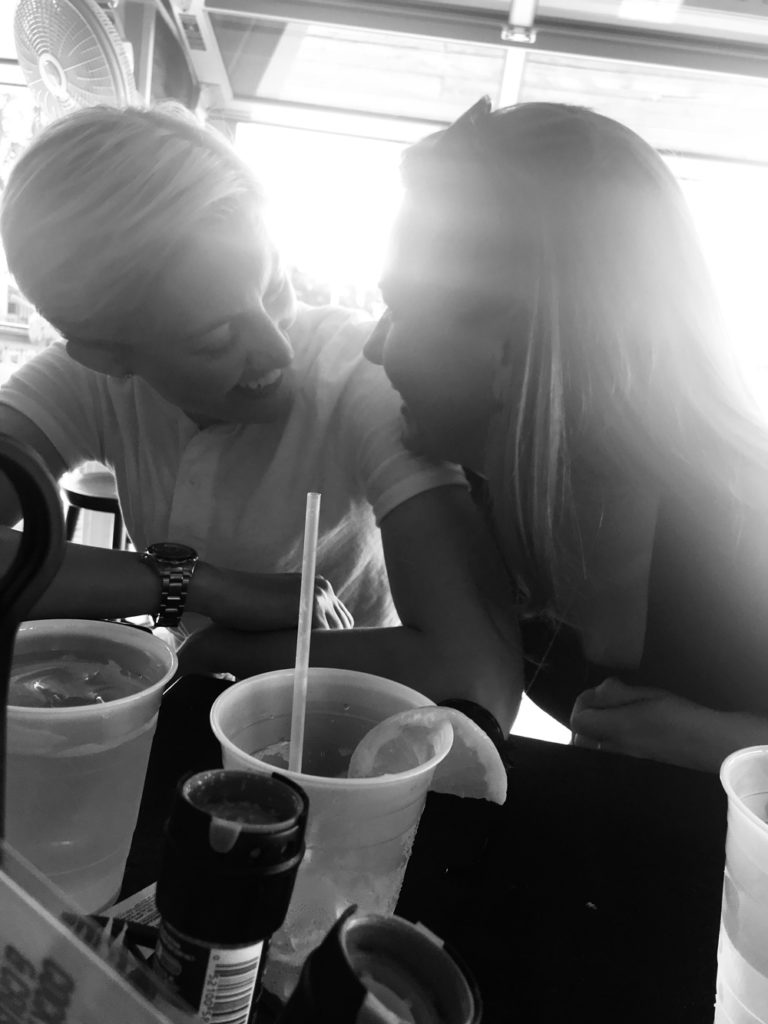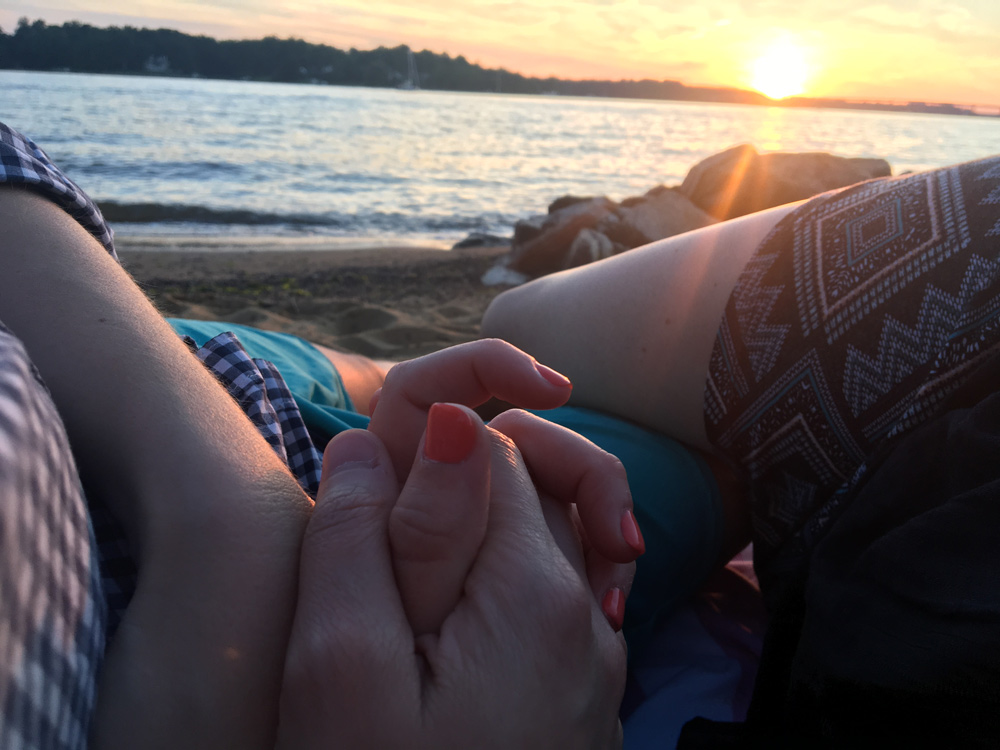 At the time we met, she was living in New York City. We did the long-distance relationship thing for six months. I spent a lot of time in NYC last summer. What a fun city! We explored all of Manhattan, Brooklyn, and even upstate NY. We hated being apart. We were absolutely obsessed with each other. On the rare week I didn't go up to NYC, we would send each other care packages and cards. It was painful to live apart. We knew things were getting serious and in order for our relationship to progress to the next level, she moved to Maryland in December 2018.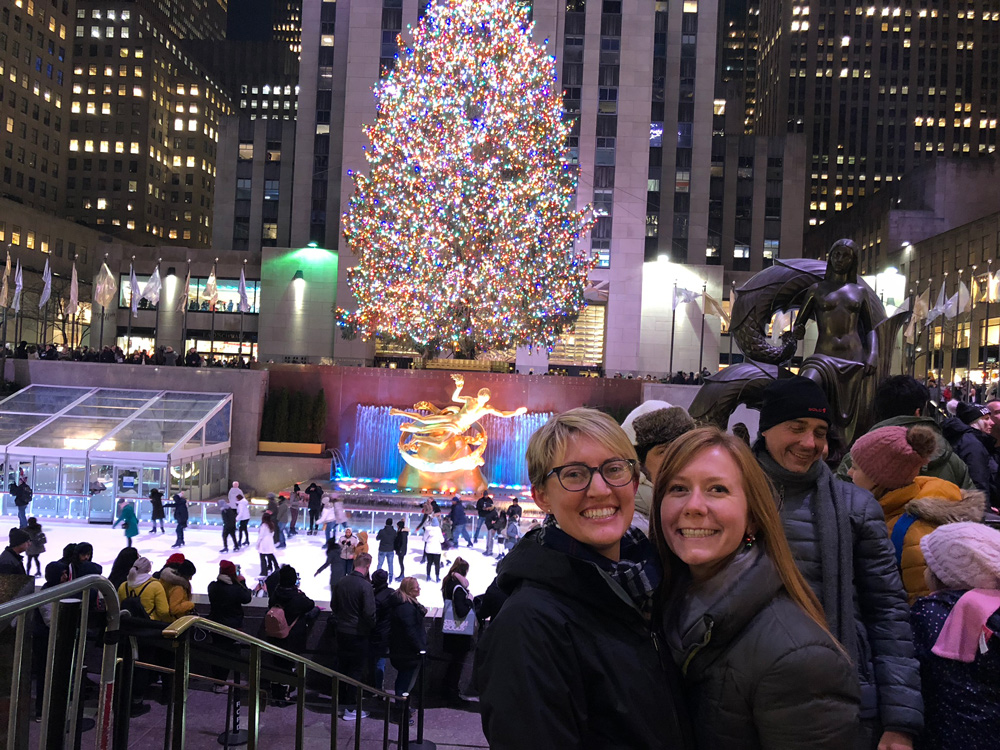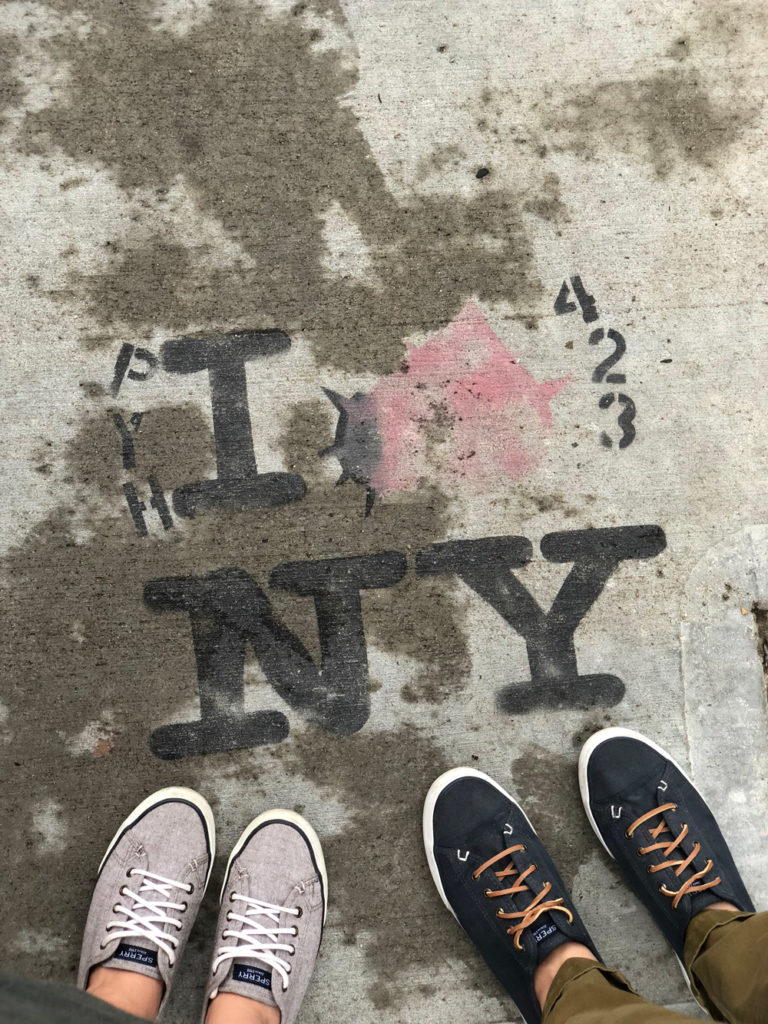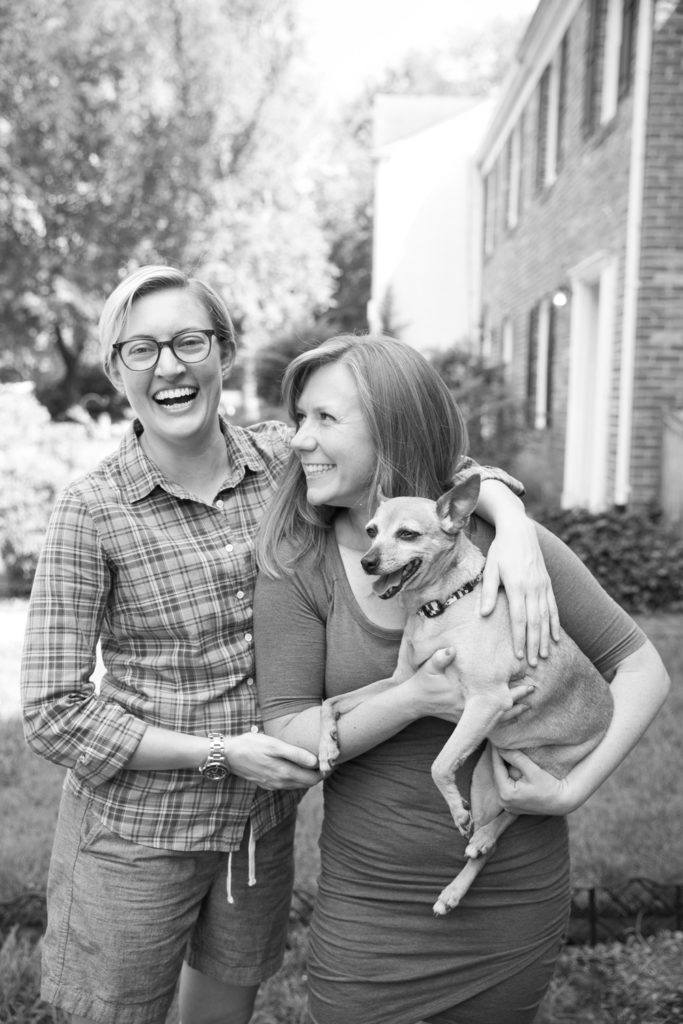 Since February, we have been planning our wedding. Before an "official" proposal we started planning our wedding. We had a venue, caterer, DJ, and photographer. (I will discuss how we found each of these wedding pros and give some tips and tricks for booking the best wedding professionals in subsequent blog posts). After we had everything locked down, we told closest friends and family that we were planning our wedding. They were very confused, it went against all peoples expected wedding norms. Despite the confusion, I highly recommend this method and here is why: the people who love you have a lot of opinions and unsolicited feedback to give. You may share with a friend how much you fell in love with a particular venue, only to have that friend tell you what terrible things they heard about it when their friend from college got married there three years ago. I will say, the politics within the wedding planning process can be stressful and overwhelming for many. It was quite liberating to do all the planning without any outside influence. The only opinions that mattered were ours. So we chose everything, together, without any encouragement or interference from our family and friends. Then we shared with them our completed plan. It was a lovely experience and all our favorite people were so thrilled for us. They all knew it would have to be a little different so I didn't feel like I was at "work" on our own special day. Shannon's mother said it so perfectly, "You are engaged the moment you decide to spend your life together. The rest is just jewelry and a party."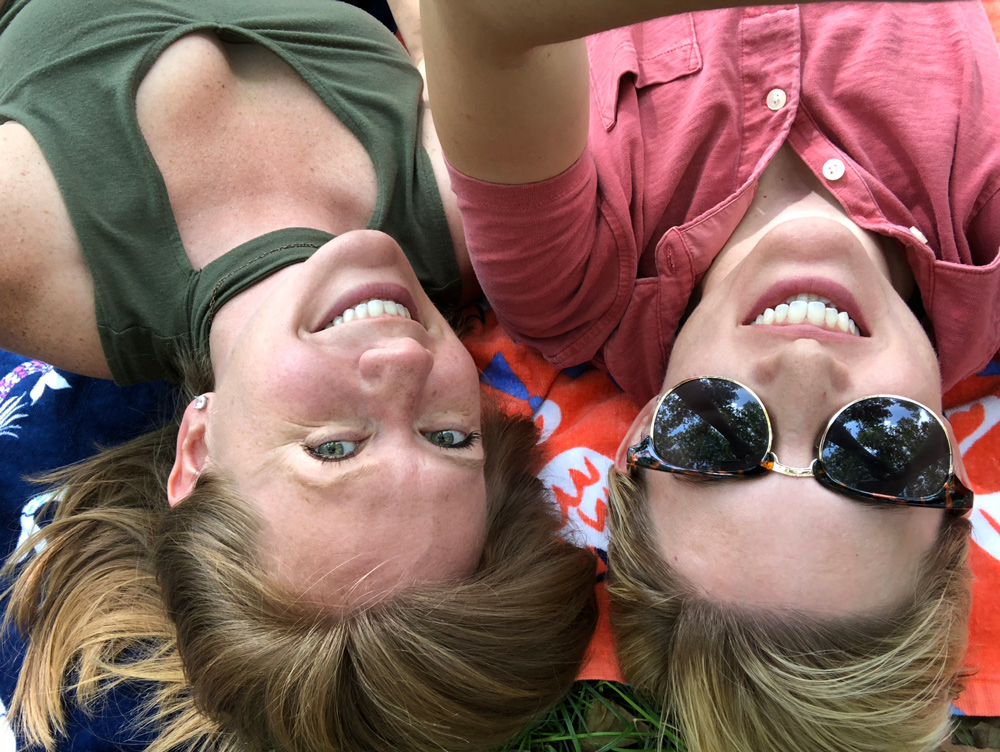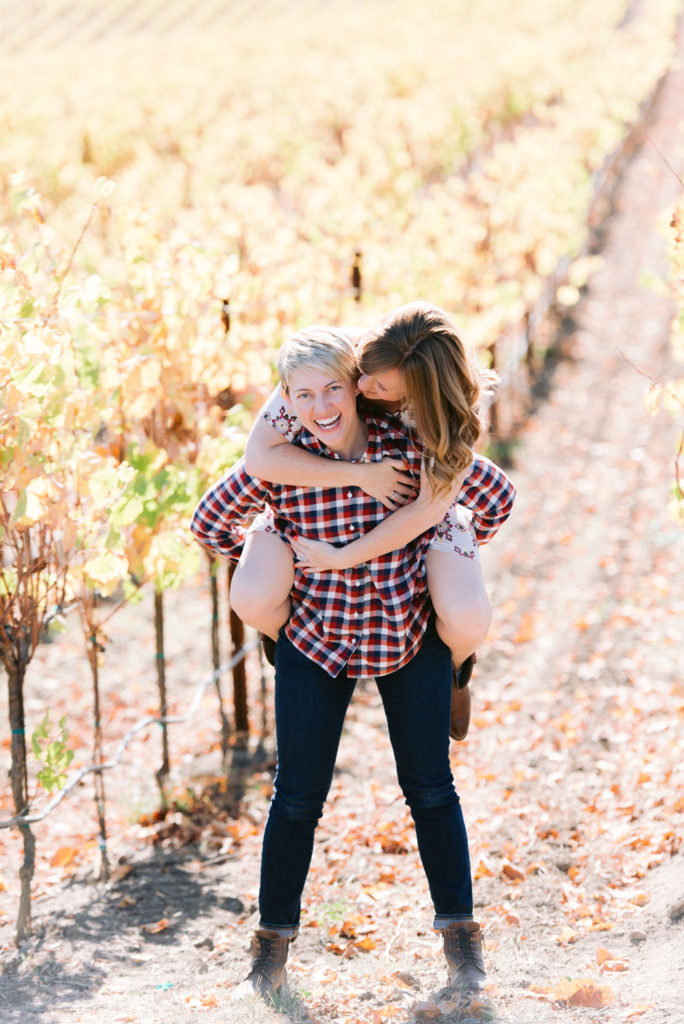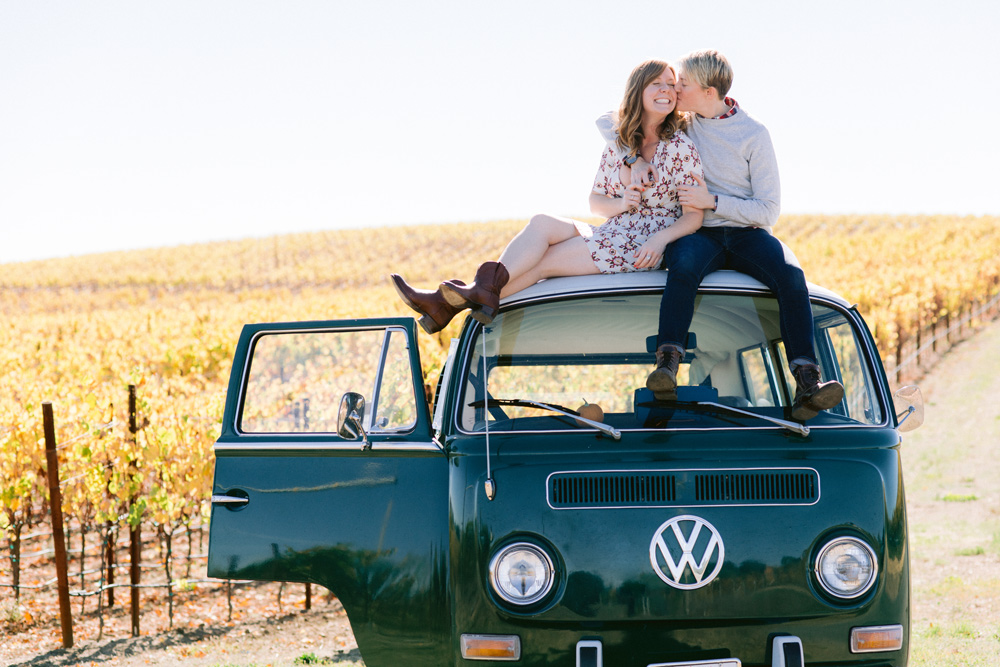 At this point we're still not officially engaged, but we've decided to get married! I never realized how thrown off people are when a big life event like this does not follow the traditional order. It's not a written rule that you have to get engaged with a diamond ring. Is it? Some people skip engagement entirely and go straight to the wedding. (Which, side note, I love. I really respect the simplicity and focus on their love at an elopement.) When I told my friends I was getting married, I got a lot of questions like, "Where is the ring?" "Are you engaged?" "So if you're not engaged yet, how are you planning a wedding?" It's like by not having a diamond ring before a DJ, I had somehow upset the natural order of the universe. Spoiler alert, we did eventually get engaged. The story of how we finally got engaged is actually the cutest part of the story, which I will save for a later post.