When we talked about doing bachelor and bachelorette parties we were both set on low-key fun, quality time with our favorite people. Both the Matron of Honor and Best Man live in South Carolina and we love the beaches south of Charleston. So we bucked tradition and spent 4 days at the beach for a combined party.
This was also great because there were still some of my college friends that Nick hadn't met and it gave me the opportunity to spend time with some of his friends that we'd only seen briefly on trips. We stayed on Kiawah Island which is about an hour south of Charleston with 16 of us in one house.
Friday we kept a beach day, as most people were coming in that day–there was bocce ball, ladder golf, naps in the sun and the inevitable sunburn!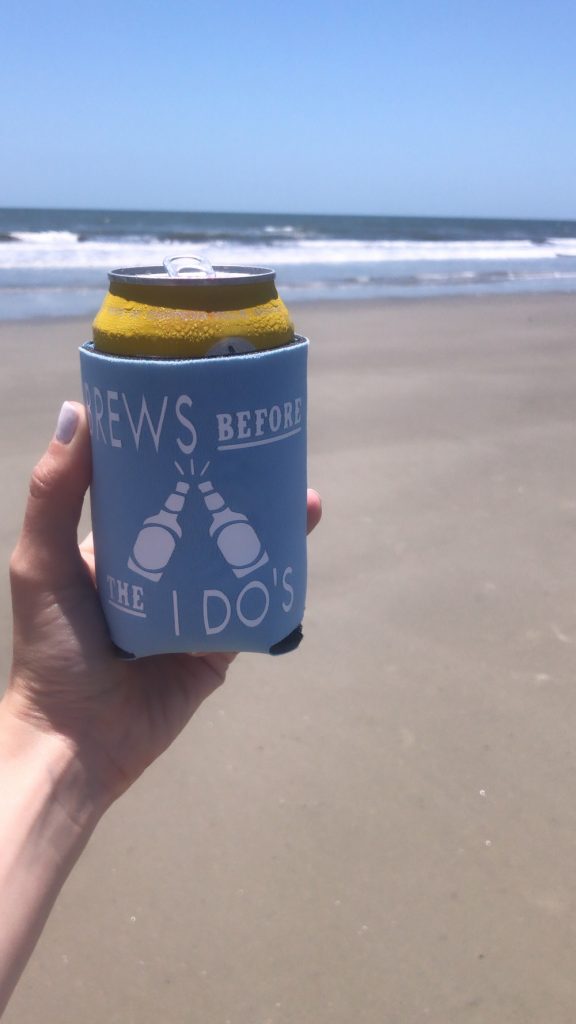 Saturday we all had brunch at the house and then split up. The guys did a distillery tour in Charleston, hit up a brewery, and generally drank everything great in the city. The girls did a scavenger hunt on King Street and dinner at Ink N Ivy. We all met up for rooftop drinks at Stars and giant pizza slices as a night cap.
Sunday was another beach day as some people headed out and others recovered. We spent the day at the beach and the night grilling on the back deck with whoever stayed.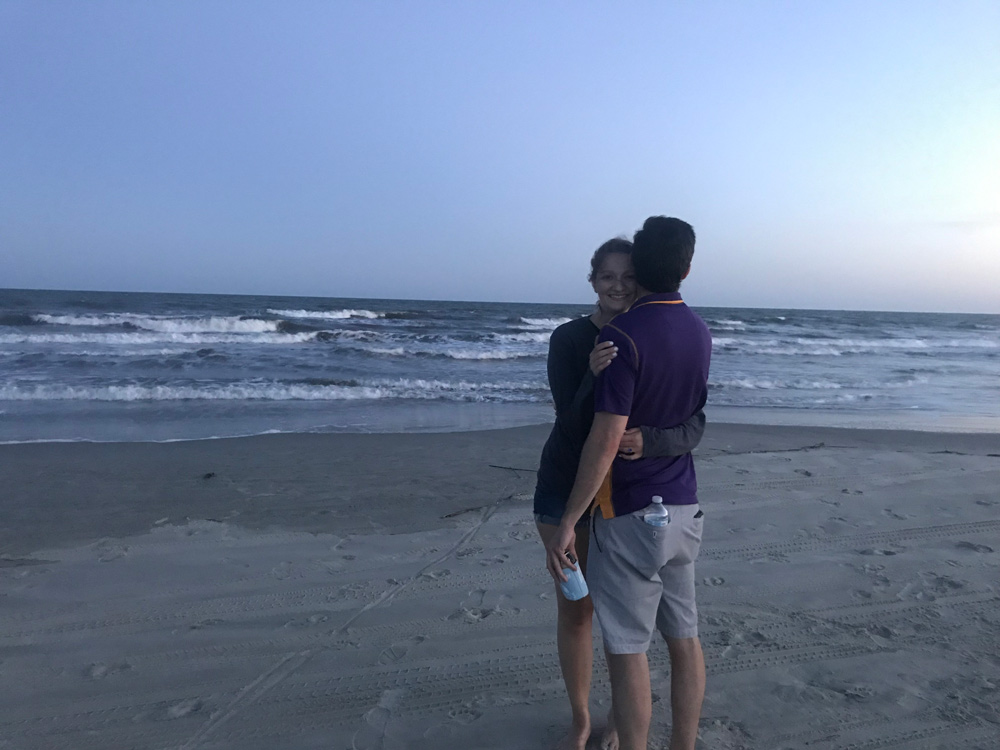 We didn't take a single group photo, which we will claim is the sign of a good time!