As I'm typing this out, I'm sitting on a bench in a park along Cazenovia Lake. And I'm here to tell you that wedding envy is a serious thing.
Amanda and I had the busiest wedding year of our lives. Not only do we have our own coming up in December, but also we just wrapped up three weddings in the last six weeks. All three included very different couples at very different situations. I'll be honest when I say I've been a little jealous of what these folks have going on.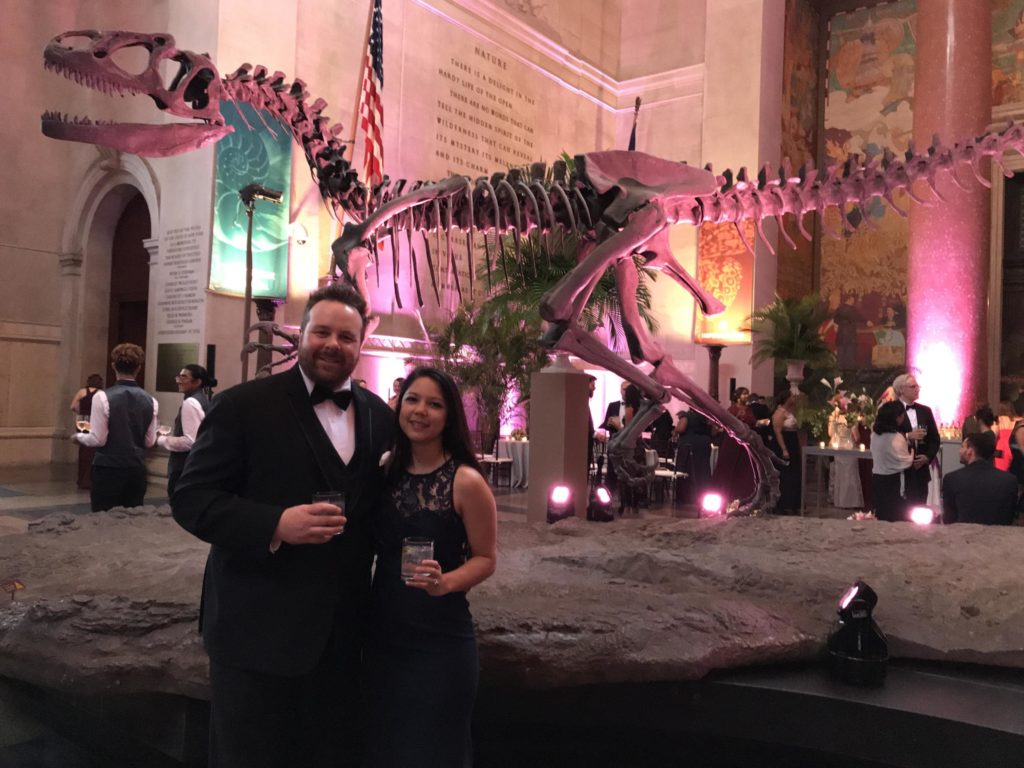 Wedding 1 was in New York City. This was a black tie affair that started at a cute church right near Times Square. At the end of the ceremony we hopped on double-decker tourist buses to ride to the reception at the American Museum of Natural History. Never did I expect to be having drinks amongst the dinosaur skeletons, or dinner beneath a giant blue whale. It was definitely an experience that I was never expecting to have in my life.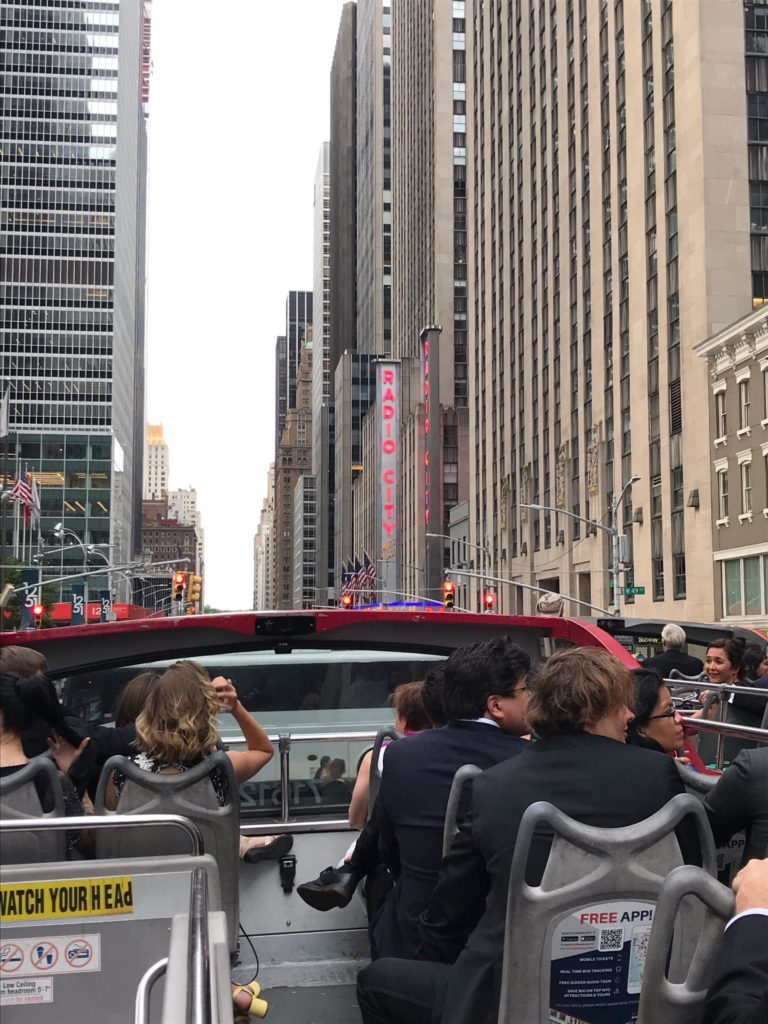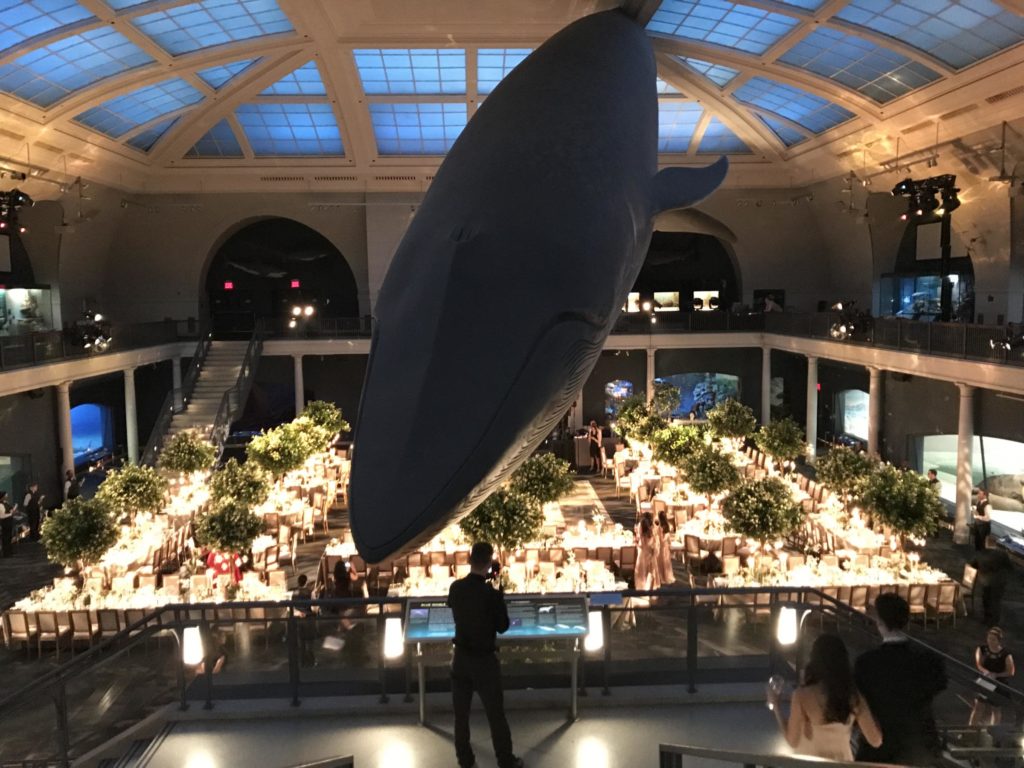 Fast forward a couple weeks and Amanda and I found ourselves in Richmond, Virginia, at a wedding at the historic Jefferson Hotel. What an incredible night. The atmosphere and vibe of the space were wonderful. And there were alligator statues! What more could you want, or need? Oh the food. How could I forget the food!?!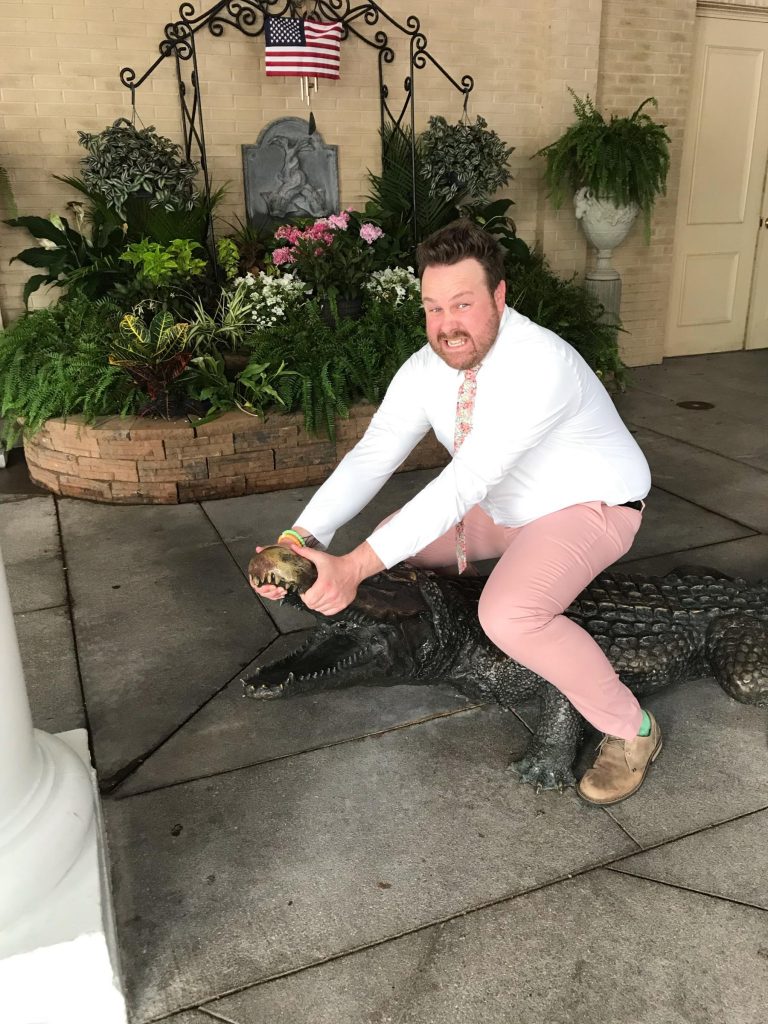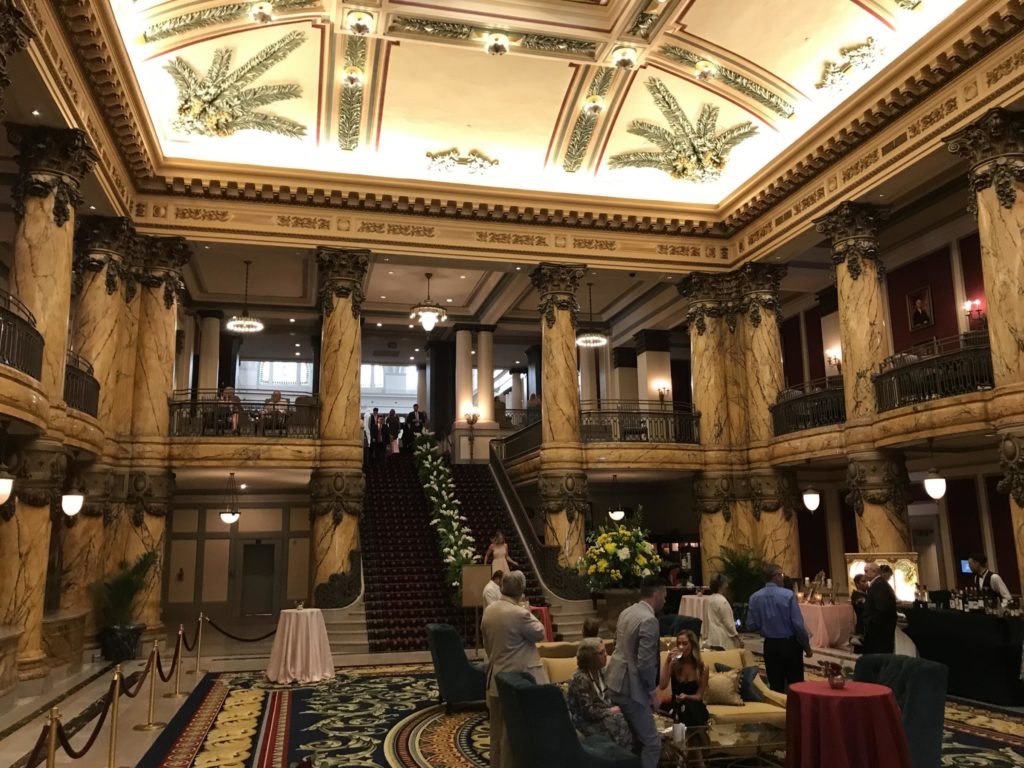 Now here I am in Central New York getting ready for Amanda's brother's wedding. They are tying the knot at Owera Vineyards in Cazenovia. This space is beautiful. I think the amazing weather is helping with the atmosphere, but it's breathtaking.
So, what is wedding envy? I know that Amanda and I have been very happy with the decisions we've made in regards to our own wedding. But seeing all of these different spaces and set ups has made me question some of those choices. Like, did we pick the right space? Should we have chosen a destination wedding? Should we have made it smaller . . . or larger? Do we change to a full dinner? Do we have the right décor picked out? It's hard to see all these other ideas and not wonder what could be.
Wedding envy can be a serious trap. What if we decided to scrap a bunch of our plans right now and start choosing other things? Well, first we'd be out some money because we already made deposits. We'd also be going against what we initially wanted. We'd be stealing someone else's day and becoming something we aren't. That's not what we are all about.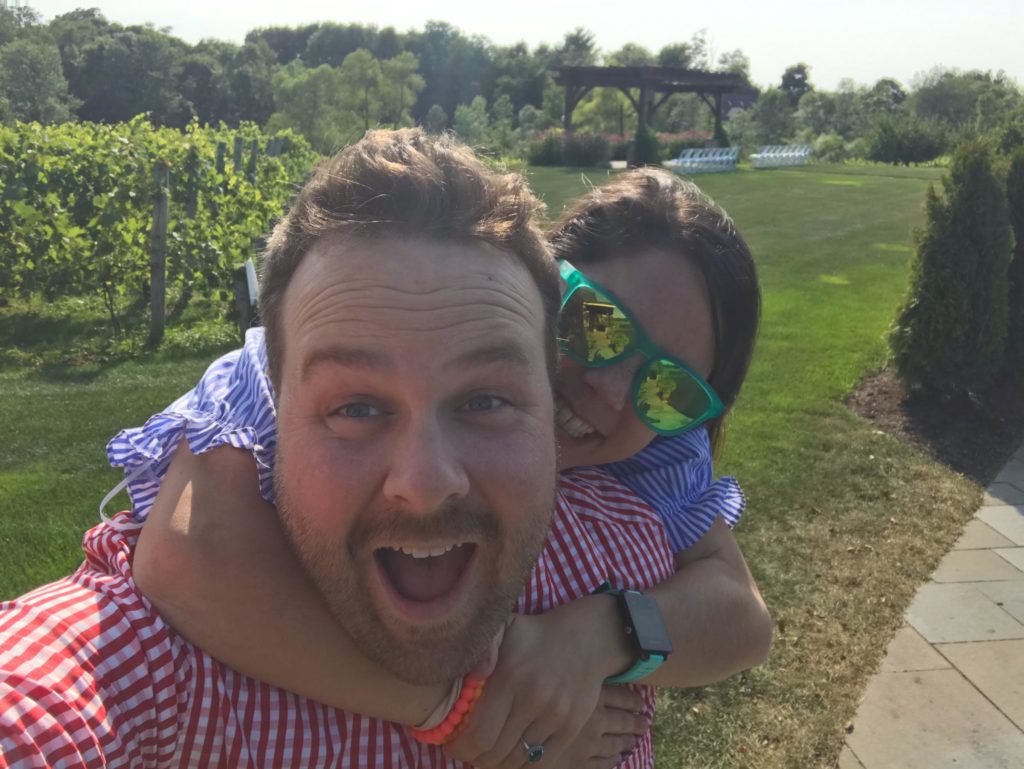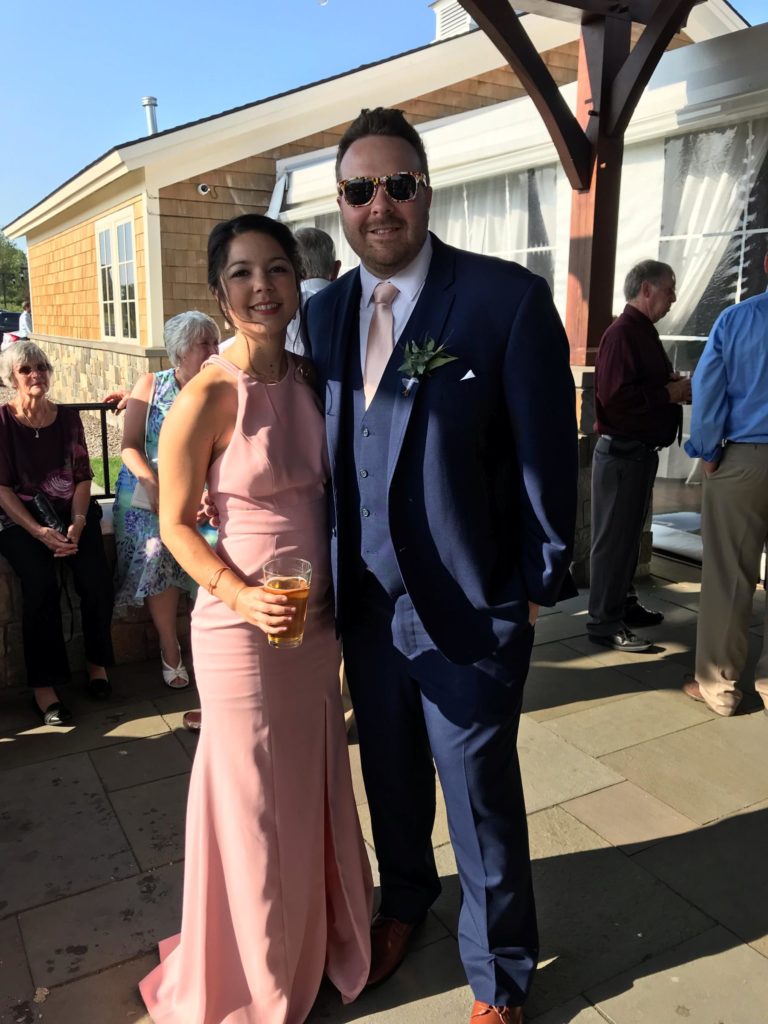 I'm writing this post to warn you about wedding envy. It can come from things you see in person, or it can come from social media and other outlets. It's great to find inspiration from all around. But don't second-guess yourself. Don't sacrifice who you are just to fit some kind of mold that you think you need to fit in. If you want to have your wedding at a brewery, don't choose a fancy pants location just because you think you're supposed to 'for the gram'. Choose that brewery and make it your own.
I was talking about this topic on the radio and someone called in with a great comment. They said they believe spending all the money and finding these remarkable locations takes away from the real reason you are together. Now, I don't say that because I'm judging the decisions of others. But I think she has a point. The reason we are all gathering together for the wedding is to celebrate the love that has brought two people together. If that love is celebrated at a museum, a winery or an industrial location in Baltimore, it's still the same.
I'm sure there will be one or two things that we experienced this summer that may find their way into our plans. You can't avoid inspiration. But we are ready to celebrate our love in the best way we can. Hopefully we will give our friends and family a great time and maybe inspire them for their future events.